38 Spesh, Harry Fraud Ft. Stove God Cooks "Speshal"
November 3, 2022 @ 1:18 PM EDT
Song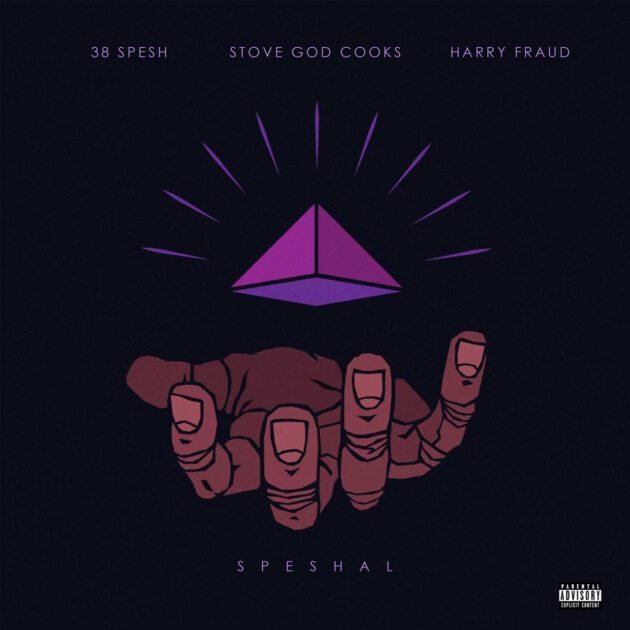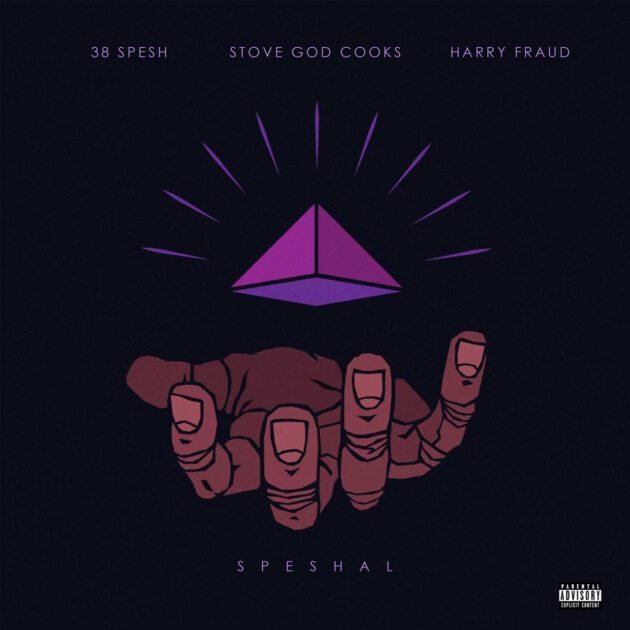 So Speshal.
38 Spesh and Harry Fraud connect on their "Speshal" single featuring Stove God Cooks.
Anchored by Harry Fraud's production, 38 Spesh and Stove God Cooks trade street-oriented raps full of grit and pure coke raps.
"I was handling light packages / 'Til I implemented financial advice and my life practices / Tell ya man he ain't have to snitch / You protecting rats like you an animal rights activist", raps 38, before Stove God Cooks busts his vocal chops boasting,"First time I got a brick, I felt so Speshal."
The collaboration is off 38 Spesh and Harry Fraud's newly announced album Beyond Belief dropping November 18. It'll feature guest appearances from Wiz Khalifa, Curren$y, Benny The Butcher, Jim Jones, Conway The Machine, Stove God Cooks, Ransom & Elcamino.