38 Spesh Sway In The Morning Freestyle
September 21, 2022 @ 12:51 AM EDT
Video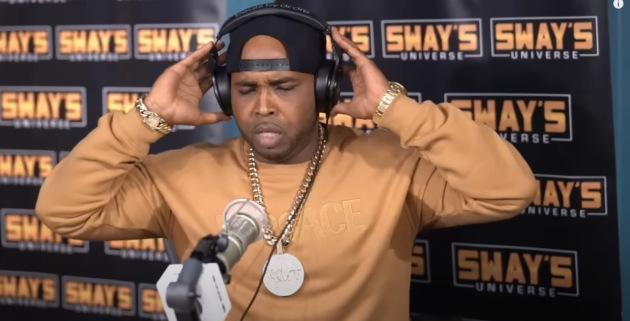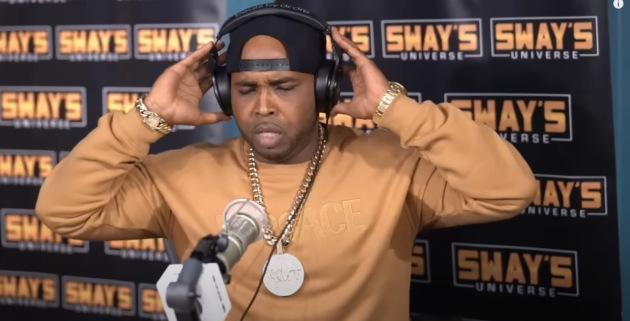 Trust!
Fresh off the release of his 7 Shots EP, 38 Spesh made his promo run over to Shade 45's Sway In The Morning show.
During his visit, the Rochester rapper and producer delivered an abundance of bars filled with both wit and grit. Coasting over Capone-N-Noreaga's classic "T.O.N.Y" instrumental, he raps "Violate, and it will be your darkest day / I'm a father to you niggas, I'm 'bout to treat you niggas like Marvin Gaye / Shotgun, blow your heart away/ I try to make it easy but y'all wanted it the harder way / I got a price that ain't hard to pay / I'm talking yay, I only sell white like Chardonnay".
7 Shots is the latest installment of 38 Spesh's Shot EP series, featuring collaborations with Ransom, Che Noir, Freeway, Eto, and Tearz.