A Boogie Wit Da Hoodie "Ballin"
November 3, 2022 @ 12:09 PM EDT
Song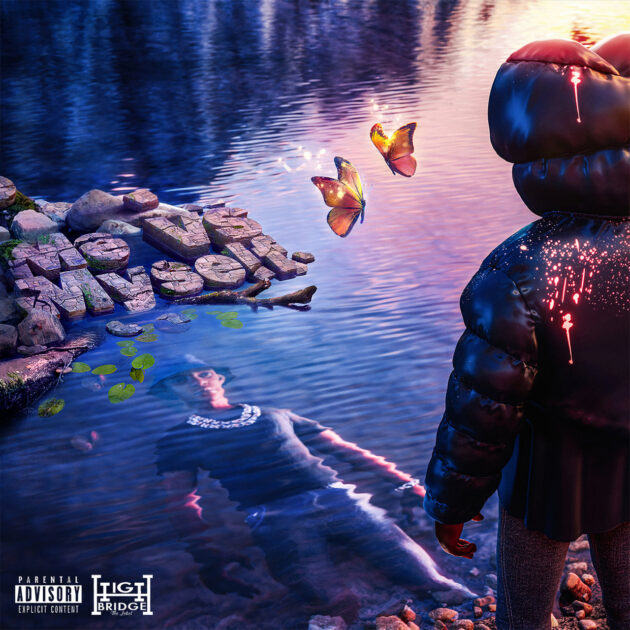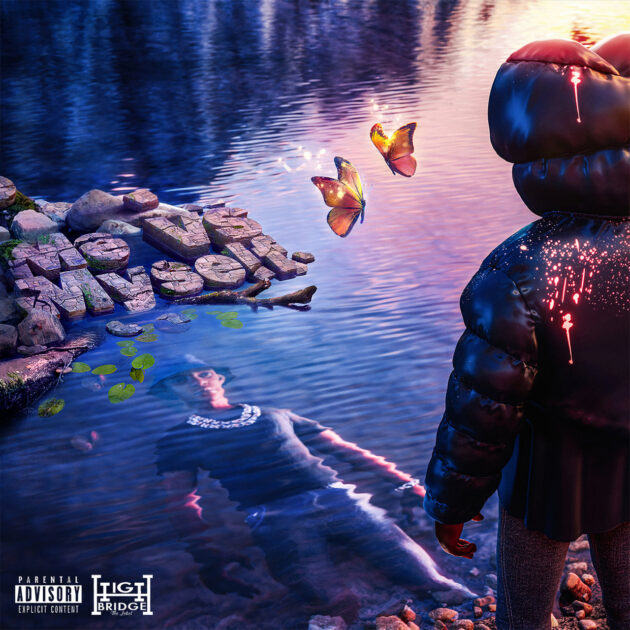 Ballin!
A Boogie Wit Da Hoodie's "Ballin" cautiously on the latest single off his forthcoming album, Me vs. Myself.
Produced by Wheezy, Don Cannon, Lee Major, and Sean Momberger, the HighBridge rapper embraces his luxury lifestyle while looking out for the opps.
"Nigga known to leave for me, the opps wanna leave me / I don't get left, I do the leaving, he raps. "A .30 on me 'cause I know that they talkin' on me behind my back / But, it ain't shit when they see me / R.I.P Beatsy."
"Ballin" follows A Boogie's previous drop "Take Shots" featuring Tory Lanez. Me vs. Myself now drops December 9.