A Boogie Wit Da Hoodie Ft. Tory Lanez "Take Shots"
October 21, 2022 @ 12:10 AM EDT
Song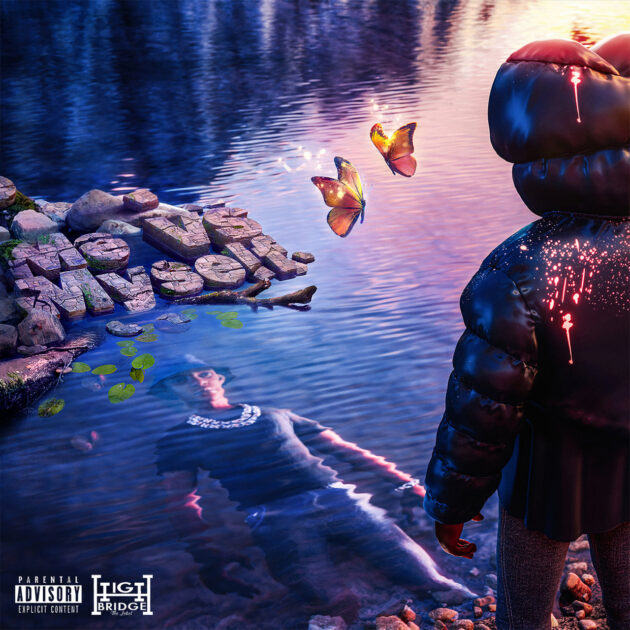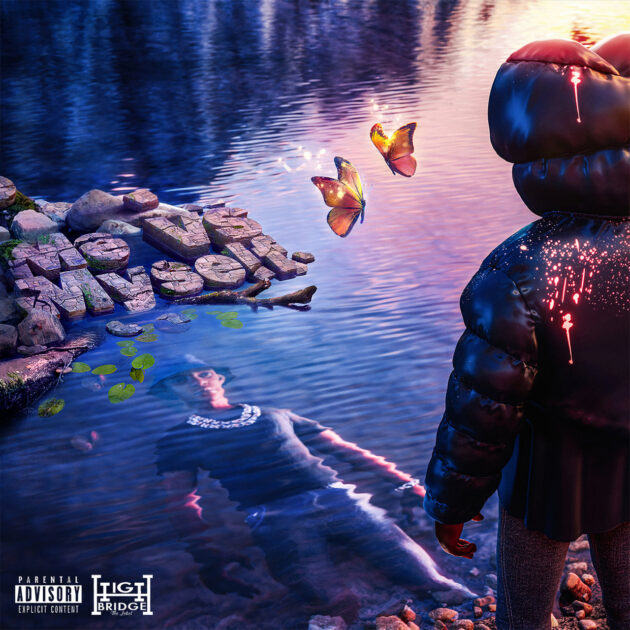 Sip slow.
It is shot after shot on A Boogie Wit Da Hoodie's single "Take Shots" featuring Tory Lanez.
Produced by P2J and Kofo, the Bronx and Toronto rappers pamper their ladies with plenty of booze and the finer things in life.
"Baby, spin around, let me see how you move loosely / Hop inside the Lambo, it's just us in the two-seat," raps Boogie, while Swavey's pouring up for three. "Baby, we can do a trio, me, you and your migo sipping Casamigos / I wanna see you deep throat, girl, that ass is lethal," raps Tory.
"Take Shots" follows A Boogie's "B.R.O." featuring Roddy Ricch and are both off his upcoming album, Me vs Myself which drops November 4. He can also be heard on Pink $weat's new single, "Lay Up N' Chill". Meanwhile, Tory Lanez's hot off the release of his most recent project, Sorry 4 What.