Aktau Airport plans to resume flights from January 8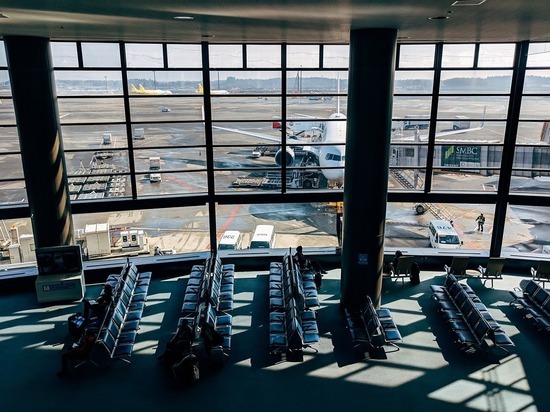 Photo: pixabay.com
Sputnik Kazakhstan reports that they plan to resume flights through Aktau International Airport from January 8. The agency refers to the commandant's office of the Mangistau region.
The director of the airport, Meruert Zholdybaev, clarifies that flights will resume at 10:00 local time (07:00 Moscow time).
Previously, Aktau airport stopped operating from – for the riots that broke out on the streets of Kazakhstani cities. There was also information that the rioters blocked the road to the air harbor.