Album: A$AP Ant 'Lil Black Jean Jacket 3'
May 12, 2022 @ 12:00 AM EDT
Album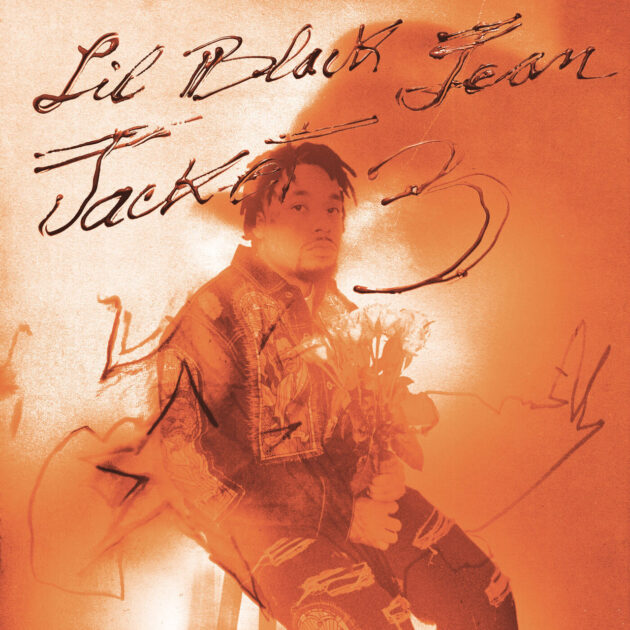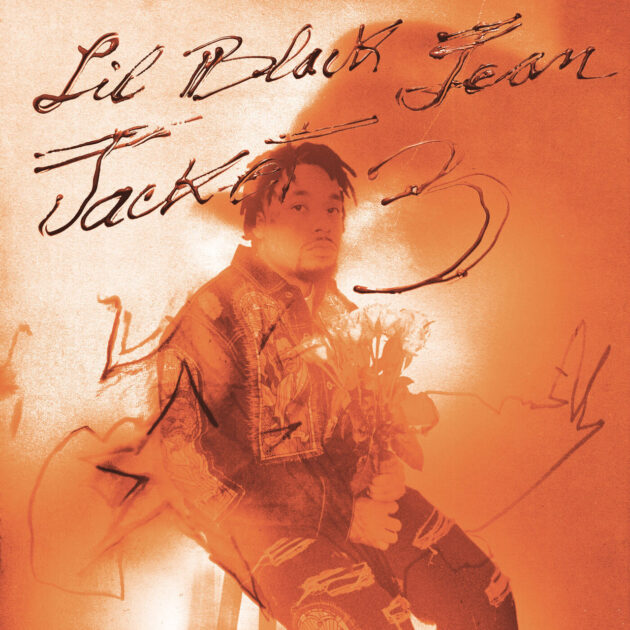 Three's a charm.
A$AP Ant throws on his denim with the release of his new album, Lil Black Jean Jacket 3.
Locked in at 16 tracks, the Baltimore MC connects with his fellow A$AP Mob member A$AP Rocky for "The God Hour". The project is also supported with collaborations from the likes of Curren$y on "3AM In New Orleans", Larry June with "Fly Away", as well as A$AP Twelvyy, Lil B, KEY!, Ohgeesy, Lil 2 Dow, Soduh, LuLu P, and G.T.
A$AP Ant first introduced his Lil Black Jean Jacket series with its first installment in 2018. In 2020, he released both its follow-up and his I Am Underground EP.