December 16, 2022 @ 12:03 AM EST
Album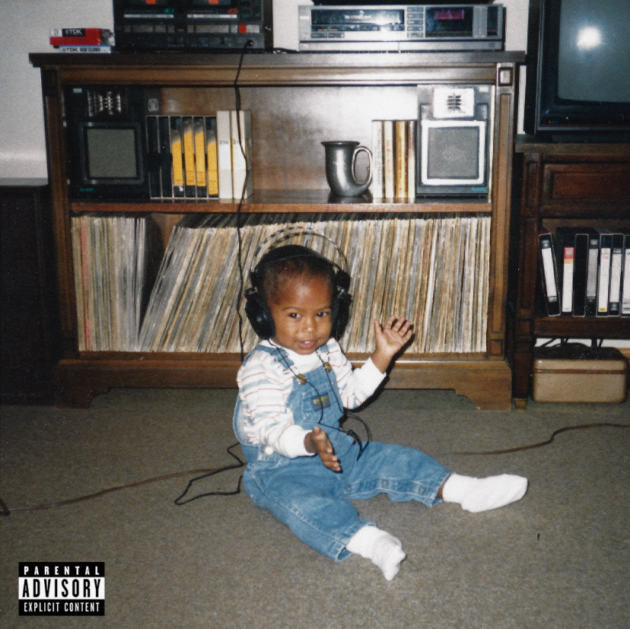 At last.
After six years, Ab-Soul finally releases his much-anticipated album, Herbert.
For his fifth studio album, the TDE lyricist from Carson, CA releases 18 tracks including the previously released "Hollandaise", "Do Better" featuring labelmate Zacari, the Fre$h-assisted "Gang'Nem", and "Moonshooter", which now features Joey Bada$$.
Elsewhere, Jhene Aiko makes an appearance on "The Wild Side", while Russ and Big Sean both assist on "Go Off". Soulo is also joined by his fellow Top Dawg artists Lance Skiiiwalker ("Message In A Bottle"), Punch ("Goodman"), and SiR ("It Be Like That"). Other guests include Ambre and Alemeda.
Herbert marks Ab-Soul's first album since 2016's Do What Thou Wilt.