Album: Armani Caesar 'The Liz 2'
October 21, 2022 @ 12:01 AM EDT
Album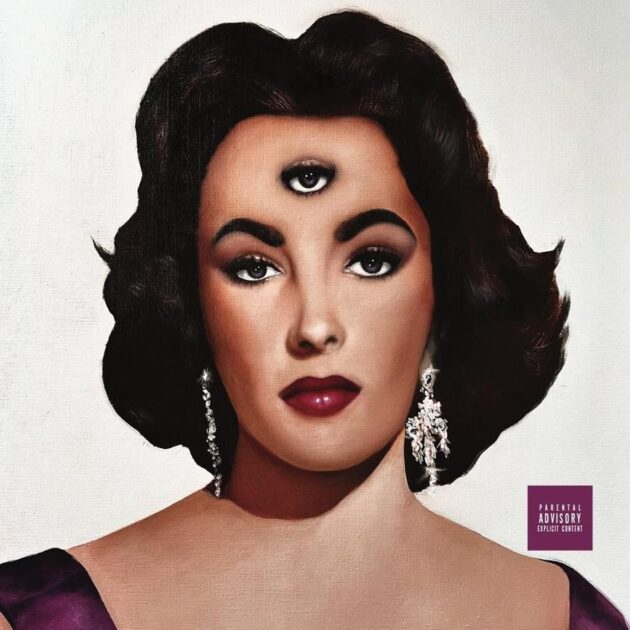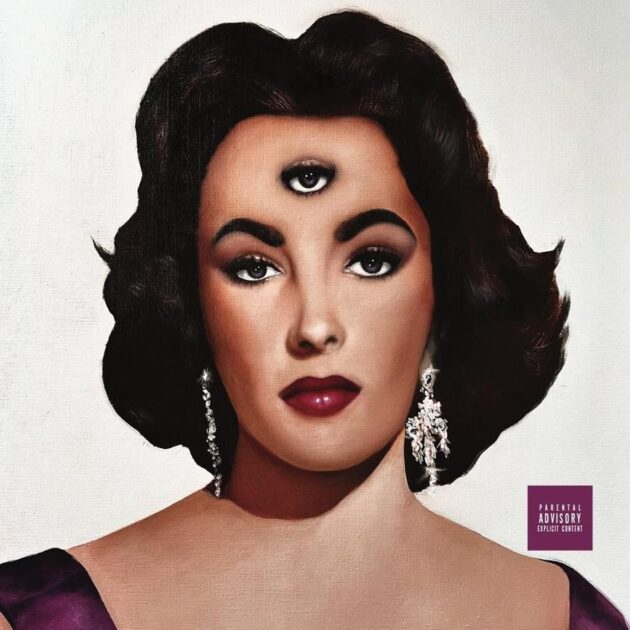 The return of Liz.
ARMANISZN is officially here with the release of Armani Caesar's new album, The Liz 2.
On the Buffalo rapper's latest effort, Griselda's First Lady rolls out the album with the flamboyant number "Poker Night" and then keeps in the family throughout her set. She's whipping work with "Paula Deen" alongside Westside Gunn, holds her weight with both Benny The Butcher and Stove God Cooks for their "Hunnit Dollar Hiccup", and brings her royal flow with "Diana" featuring Kodak Black.
The Liz 2, which is inspired by the great British actress Elizabeth Taylor, is the second installment of Armani Caesar's album series, The Liz, which debuted back in 2020.