Album: Boldy James, Nicholas Craven 'Fair Exchange No Robbery'
September 30, 2022 @ 12:01 AM EDT
Album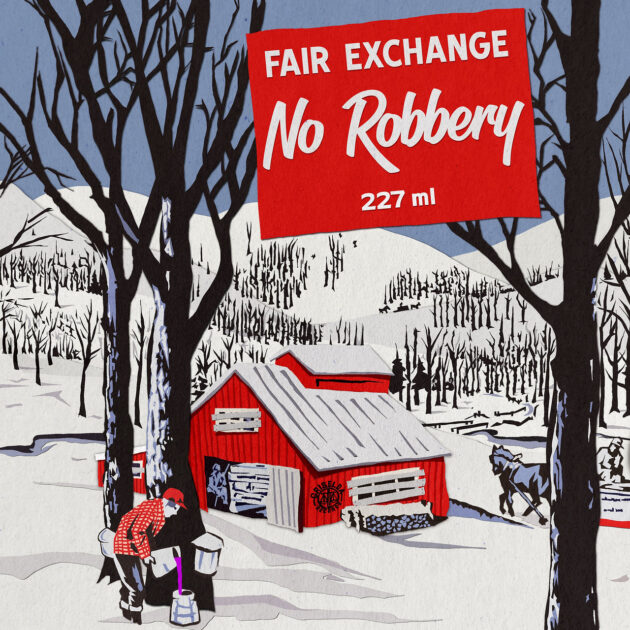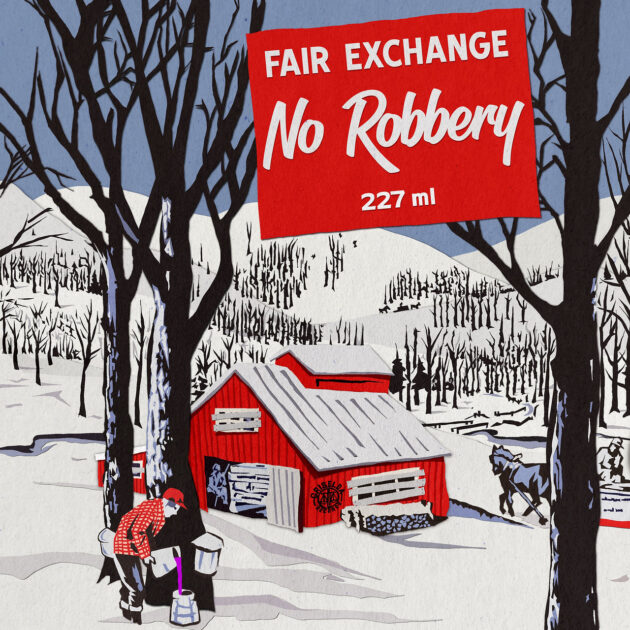 It's a Boldy and Craven affair.
Boldy James and Nicholas Craven link for their collaborative project, Fair Exchange No Robbery.
On their latest effort, the Griselda rapper from Detroit and the gritty producer of Montreal bring forth 10 tracks including the lead single, "Power Nap", followed by "Straight & Tall", "Scrabble", "Designer Drugs", and "Six Toes", among others. Gue Wop is the lone feature who appears on "O Tre Nine".
The duo previously connected earlier this year on Nicholas Craven's Craven N 3 followed by their summer release, "Death & Taxes". Fair Exchange No Robbery is Boldy's first project since March's Killing Nothing album, produced by Real Bad Man and Nicholas' first since his YOD Wave LP with rapper Your Old Droog the same month.