Album: BROCKHAMPTON 'THE FAMILY'
November 17, 2022 @ 8:09 AM EST
Album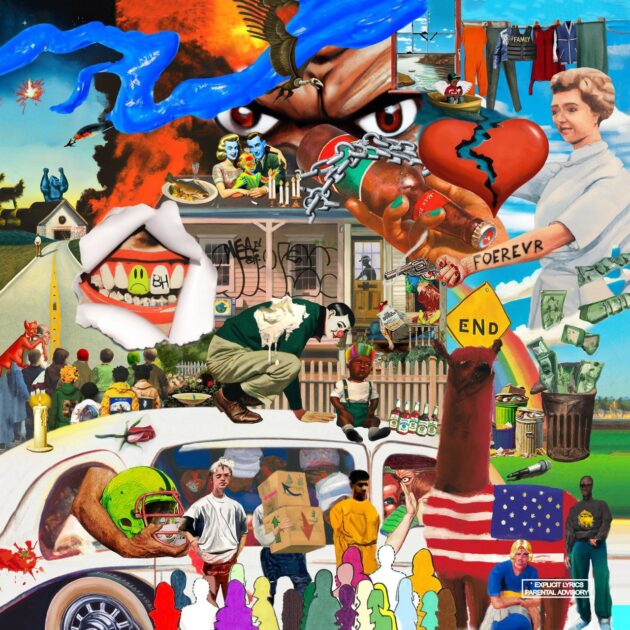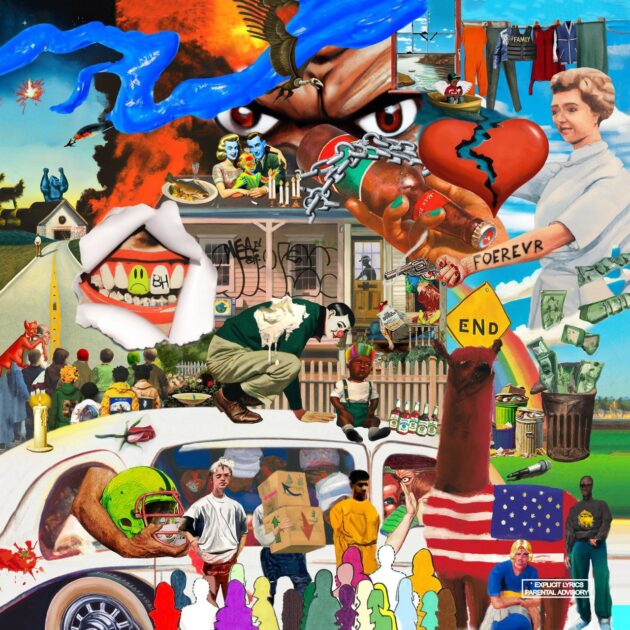 Grand closing?
Hip Hop collective BROCKHAMPTON regroup for their seventh album, THE FAMILY.
The San Marco, Texas-based group introduces the project with the aggressive single "Big Pussy" and introspective "The Ending", each performed by the band's frontman, Kevin Abstract.
At 17 tracks, other songs listed include "Take It Back, "RZA", "Gold Teeth", "Southside", "Any Way You Want Me", "My American Life", and the self-titled and closing track, "BROCKHAMPTON.
THE FAMILY is the follow-up BROCKHAMPTON's 2021 ROAD RUNNER: NEW LIGHT, NEW MACHINE and the album's deluxe, PLUS BACK. In June, they covered Kool & The Gang's "Hollywood Swinging" for the Minions: The Rise Of Guru movie soundtrack.
In addition, the group has since announced that they will drop another album, titled TM on Friday (Nov. 18). Stay tuned.