December 2, 2022 @ 12:00 AM EST
Album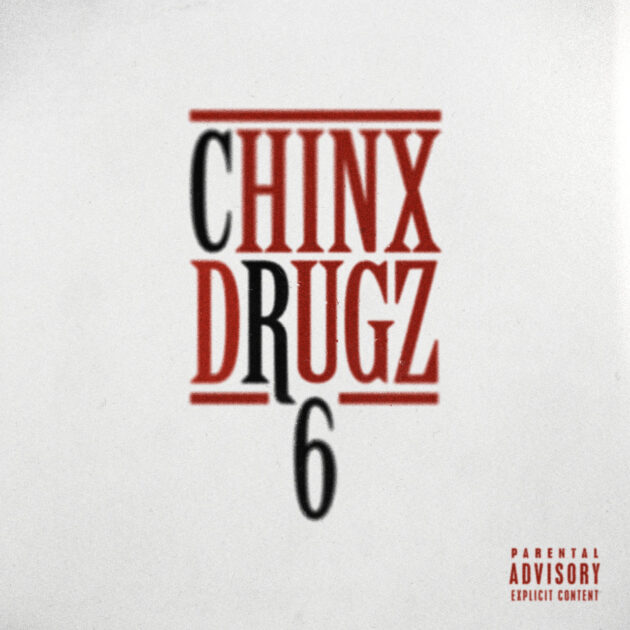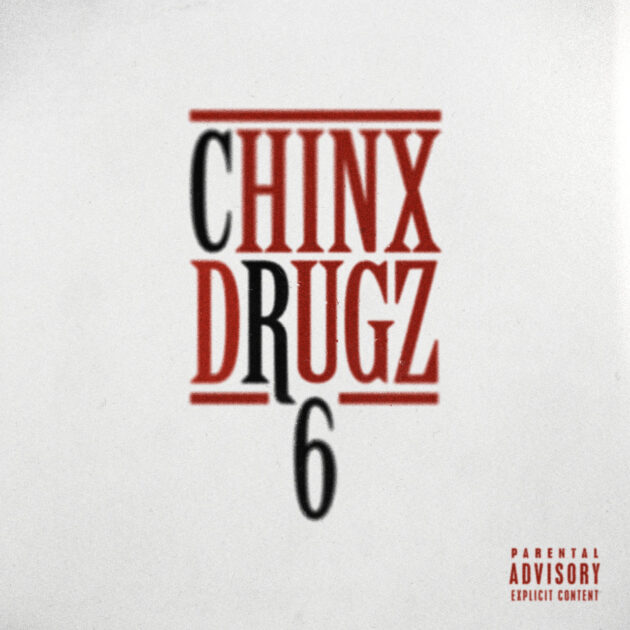 Chinx forever.
Chinx's legacy continues on the late rapper's latest posthumous album, CR6.
Ahead of his birthday 32 birthday (Dec. 4), the Far Rockaway Queens rapper releases 12 new tracks including the previously released "Rolling In The Dope" featuring CokeBoy Zack and the Sizza-sampled "On Purpose". Other tracks include "Jackpot", "If I Was You", "Wide Open" and more.
Offset appears on "Lonely", while frequent collaborator French Montana assists on "Don't Wanna Talk". Meanwhile, Benny The Butcher joins Chinx's brother JFX Waxx on "Check This Out". Other guests include Red Cafe, Meet Sims, Bynoe, and Cau2G$
"It's been 7 years since we lost Lionel Pickens P.K.A Chinx Drugz," says Chinx's former manager Doug Ellison. "To the people that know and love him it still feels like yesterday! As his friend, manager, and executive producer, I had the pleasure of witnessing his evolution into the artist many grew to love. With the release of CR6, we decided to approach the project with the same intensity that we approached his albums while returning to the street roots, club chants, and anthems Chinx was known for.