Album: Cormega 'The Realness 2'
October 7, 2022 @ 12:00 AM EDT
Album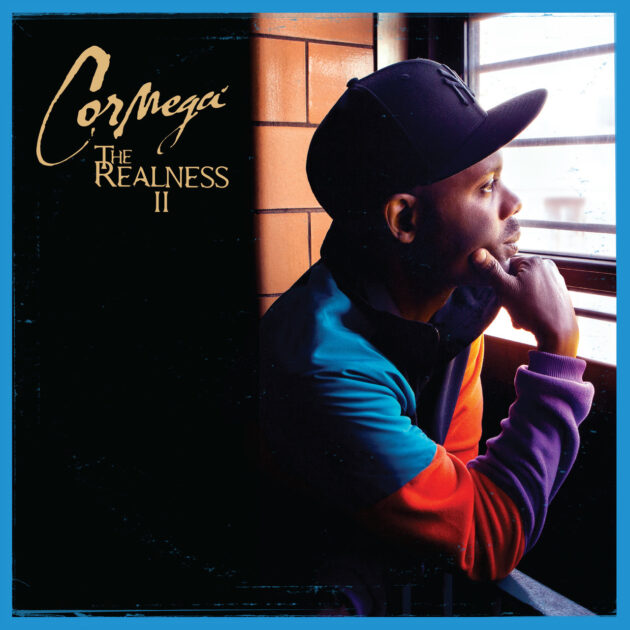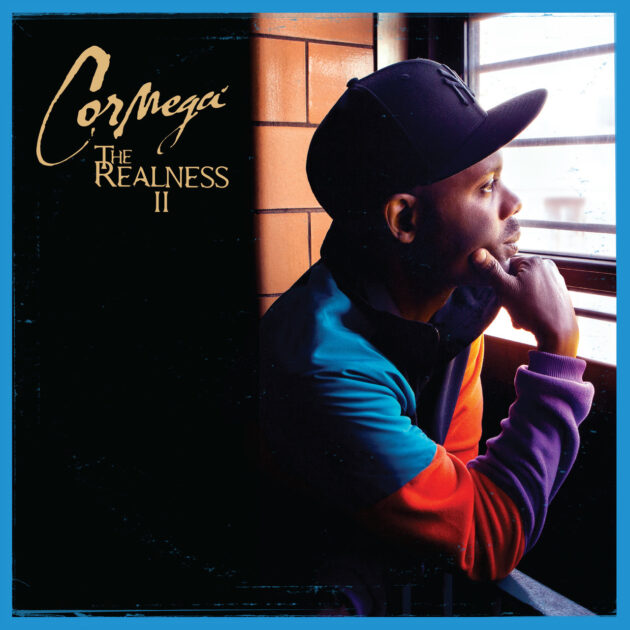 After over two decades since his stellar debut, Cormega releases the second installment of The Realness.
The Realness 2 finds the lyrical genius from Queens defining his legacy on his personal project to date. Mega reflects on his legacy on the Havoc-produced "Essential" and continues his journey back with tracks such as "Once & For All", "Life & Rhymers", "White Roses", "This Life Of Ours", "Age Of Wisdom", and more.
The 52-year-old veteran reunites with his former Firm compadre Nas on "Glorious", trades raps with Lloyd Banks for his "Grand Scheme", and brings Havoc on the mic for "Paradise". The 12-track set features productions credits by himself, Havoc, The Alchemist, Harry Fraud, Sha Money XL, Large Professor, STREETRUNNER, Tarik Azzouz, and more.
The Realness 2 marks Cormega's sixth solo album and his first project since his 2020 Mega EP.