Album: Curren$y, Cool & Dre 'Still Stoned On Ocean'
October 8, 2021 @ 12:02 AM EDT
Album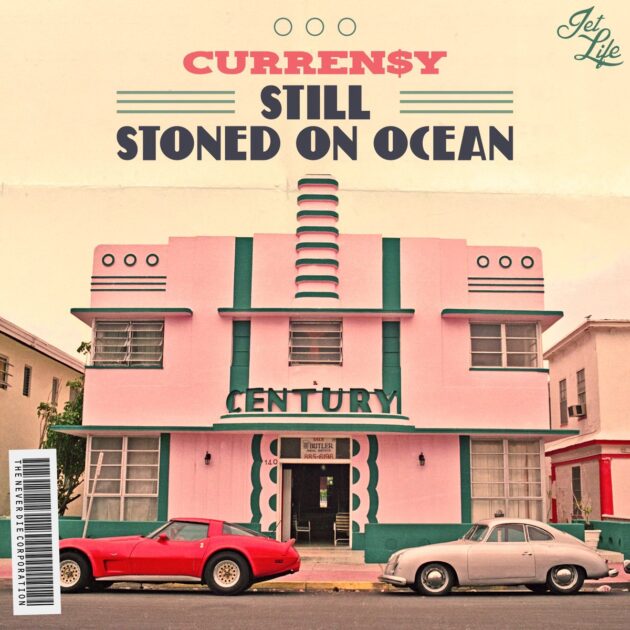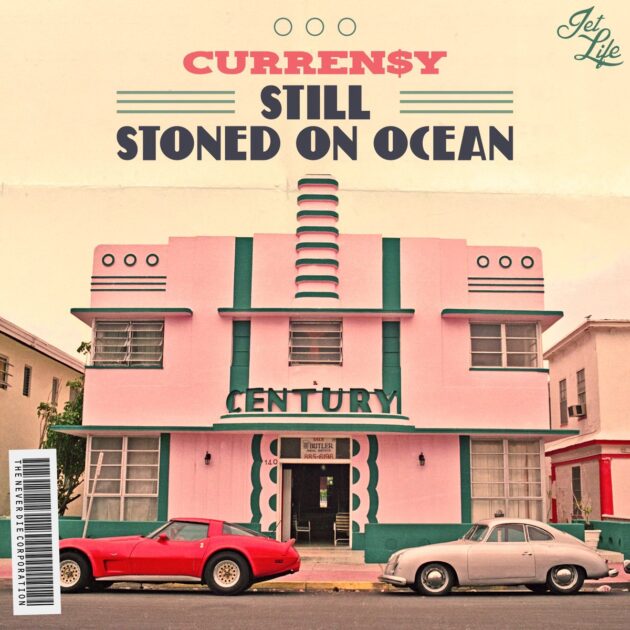 You heard what she said…
Curren$y takes his talents back to Miami with, Still Stoned On Ocean, his latest collaborative album with Cool & Dre.
For the sequel to the trio's 2016 EP, Stoned On Ocean, Spitta Andretti and the production duo from the 305 release 11 new tracks.
Still Stoned On Ocean follows current run of collaborative LPs, which has since spawned Matching Rolexes with Kino Beats and Highest In Charge with Trauma Tone.