Album: Curren$y, Fuse 'Spring Clean 2'
June 10, 2022 @ 12:02 AM EDT
Album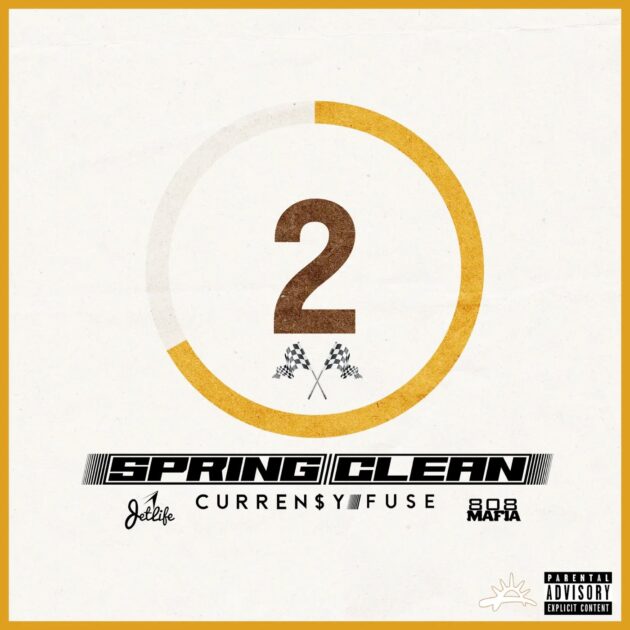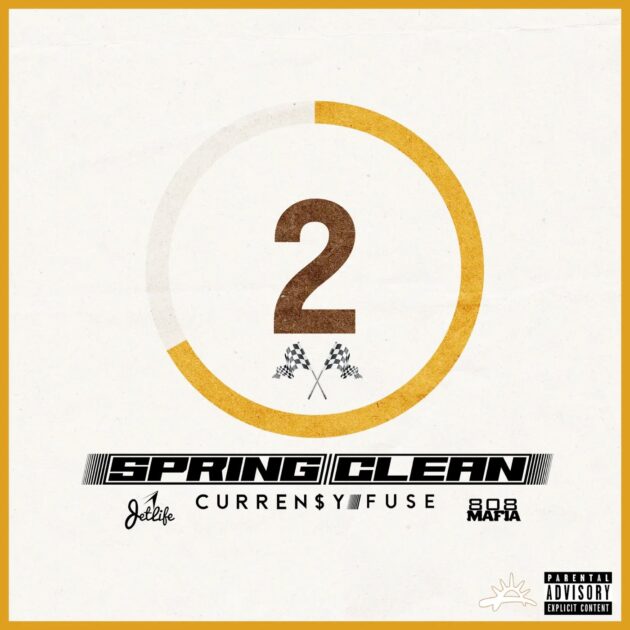 With summer right around the corner, Curren$y and producer Fuse reunite for the second installment of their Spring Clean.
For the follow up to their 2020 Spring Clean, the Jet Life rapper and the 808 Mafia producer provide 18 new tracks including "Me & Bruh", "Never Forget", "Glass Ceiling", and more. Pi'erre Bourne checks in for "This Way Forever", Young Dro appears on "Here On In", and both Fendi P and GT assist with "Trust Issues".
Spring Clean 2 is Curren$y's second collaborative album of the year, following Continuance with The Alchemist.