Album: Dave East 'Book Of David'
November 18, 2022 @ 12:03 AM EST
Album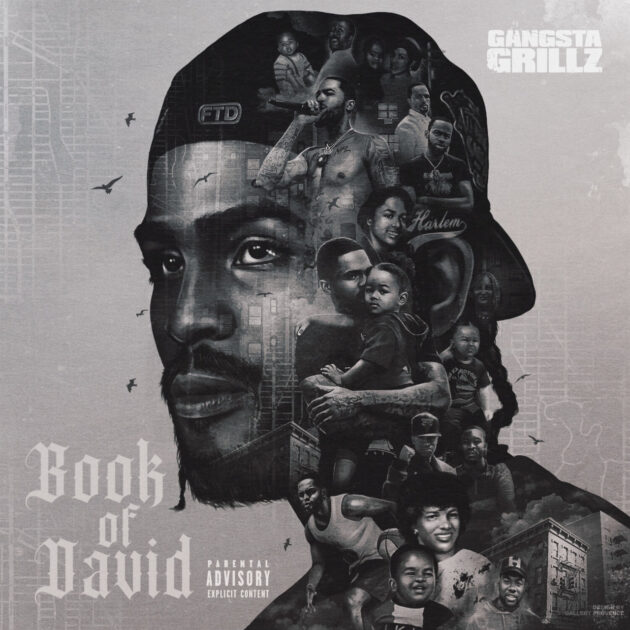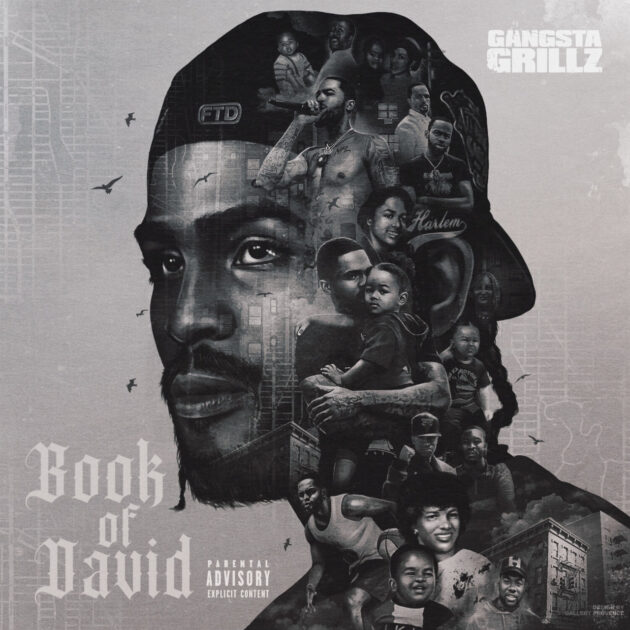 Harlem stand up.
Dave East takes his mysterious scriptures through Uptown on his Gangsta Grillz project, Book Of David.
Narrated by DJ Drama and produced by Buda & Grandz and Mike Kuz, the Don Pablo of Harlem releases 17 tracks featuring the previously released "Gangsta" and new music including "Pray", "Trouble", "Seen A Lot", "Prison Yard", "Egyptian Kings", "Call The Promoters", and more. The only collaboration listed is the track "Eternal" featuring Mama Buda and the late Kiing Shooter.
Book Of David is Dave East's second project of the year following his HDIGH EP. Meanwhile, DJ Drama's been on a roll with his Gangsta Grillz projects which includes Snoop Dogg, Jeezy, NBA YoungBoy, and more.