November 10, 2022 @ 12:00 AM EST
Album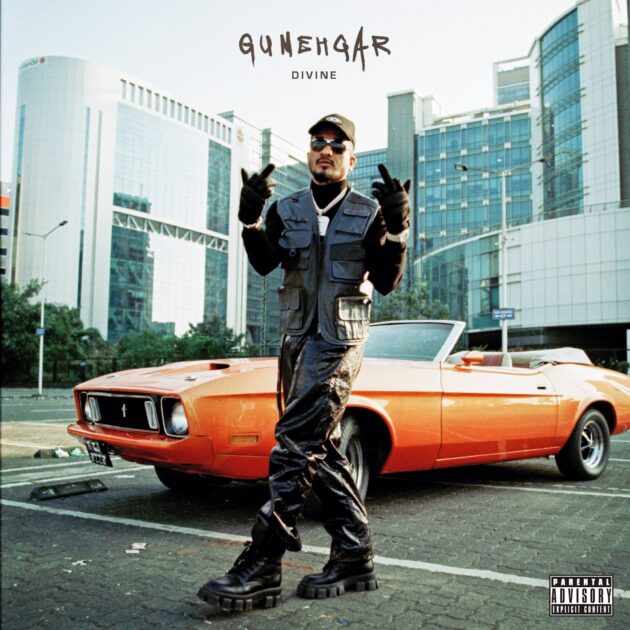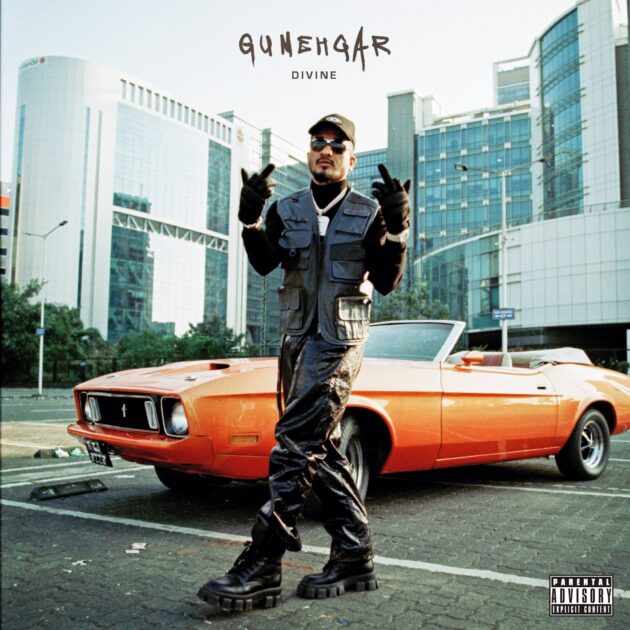 Divine is back.
After nearly two years, Indian rap star Divine makes his triumphant return with his sophomore album, Gunehgar.
For the follow-up to 2020's Punya Paap, Mumbai's finest leads his new 16-track set with the fiery opening and title-track, "Gunehgar" produced by Hit-Boy. He continues the project with his solo numbers including "Plush", "Bhookh", "Hitman", "Akela", and "Flex Kar".
Divine trades bars with Jadakiss on "Traffic Jam", links with Russ on "Bonfire", and connects with Armani White for "Baazigar". Other guests include Jonita Gandhi ("Sitara"), Wazir Patar ("Street Lori"), and Noizy who appears on "Blessings".