Album: Drake, 21 Savage 'Her Loss'
November 4, 2022 @ 12:03 AM EDT
Album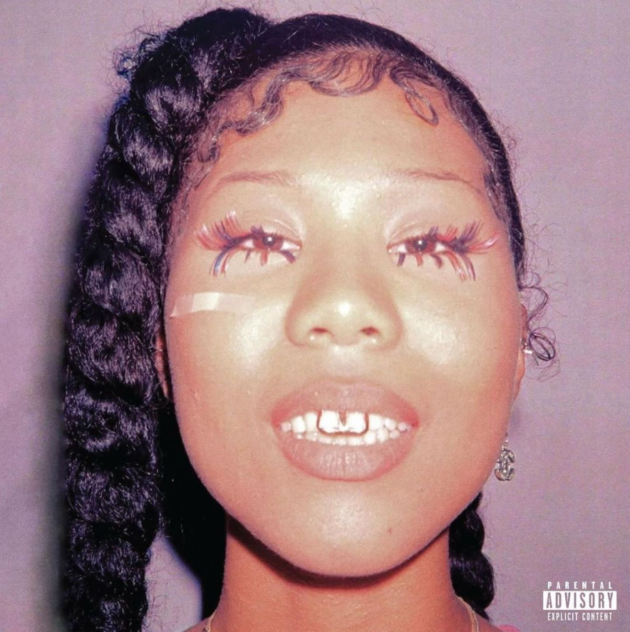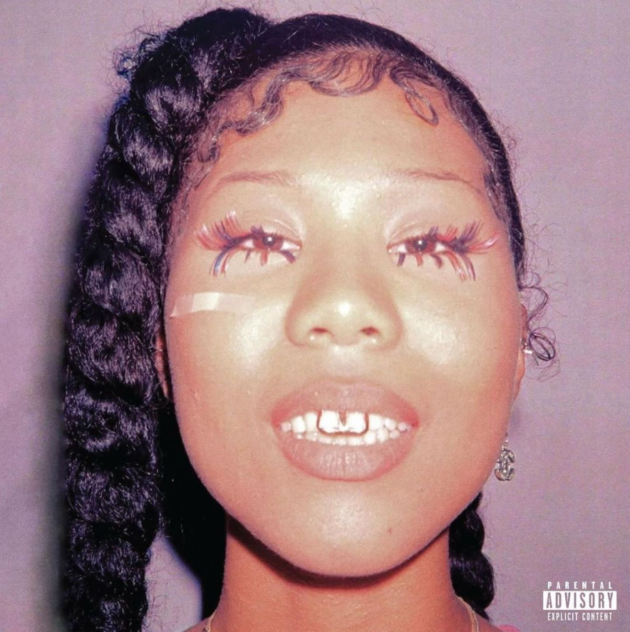 The wait is over.
After much-anticipation, Drake and 21 Savage release their first collaborative album, Her Loss.
At 16 tracks, the duo kicks off the set with "Rich Flex", before going into "Major Distribution", "Privilege Rappers", "Treacherous Twins", and more. Drake holds his own on "BackOutsideBoyz", "Middle Of The Ocean", and Jumbotron Popping Shit, and "I Guess It's Fuck Me", while 21 Savage goes solo with "3AM On Glenwood". Travis Scoot is the lone feature who joins the duo on "Pussy & Millions".
Behind the boards, Drizzy and the Slaughter Gang leader tap producers Noah "40" Shebib, Boi-1da, Tay Keith, Metro Boomin, Lil Yachty, Wheezy, Vinylz, OZ, Taz Taylor, and The Loud Pack, among others.
Prior to the release, the two kicked off the campaign with their major announcement during their "Jimmy Brooks" video and the album pushed back a week after producer Noah "40" Shebib caught the COVID. The two continued their promotional run with their pretend cover on Vogue magazine, a fake upcoming Tiny Desk concert, and a rare sit-down interview with Howard Stern. The artwork features model Qui Yasuka, known as Suki Baby.
Her Loss is Drake's second project of the year following his seventh solo album, Honestly Nevermind, which debuted at No. 1 on the Billboard charts. It also featured his and 21 Savage's previous collaboration, "Jimmy Crooks". 21 Savage's last official project was his Savage Mode 2 with Metro Boomin, which also debuted at the top of the charts.