Album: DRAM 'What Had Happened Was'
November 10, 2022 @ 12:09 AM EST
Album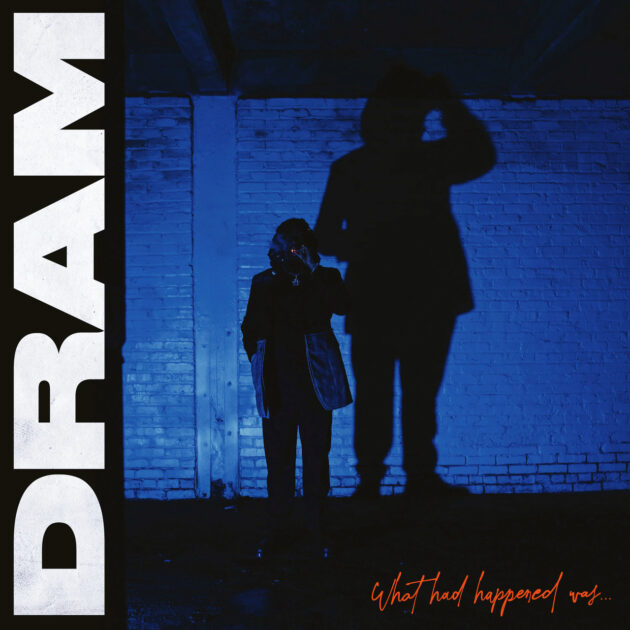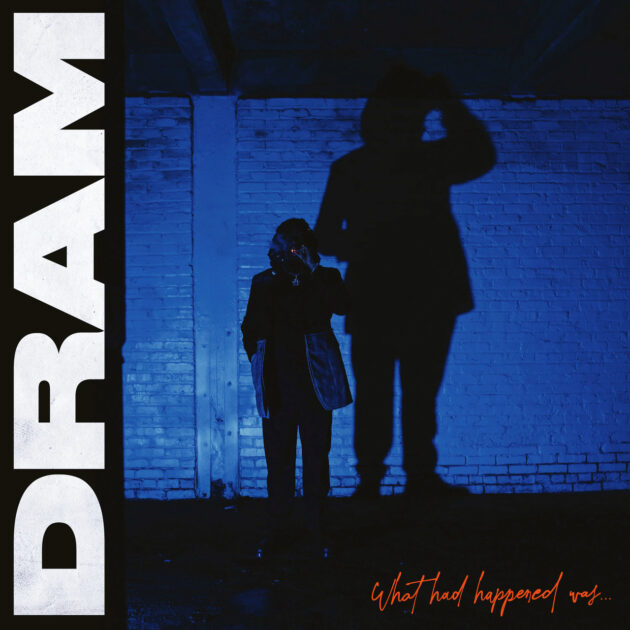 DRAM back.
DRAM shares his testimony on his brand new project, What Had Happened Was.
Released through his new independent imprint Waver Records, the southern Virginia hitmaker opens up and gets personal throughout the 19 tracks. DRAM takes it to the bedroom with "WHAM!" and explores relationships from "Let Me See Your Phone" to "PPL" featuring BJ The Chicago Kid.
Other tracks include "Vibe Of The Year", "Ride Or Die", "3s Company", "A Mother's Love", "Reflections", and more.
What Had Happened Was marks DRAM's first project since last year's sophomore album, Shelley, under the moniker Shelley FKA DRAM.