Album: ElCamino 'Let There Be Light'
May 13, 2022 @ 12:01 AM EDT
Album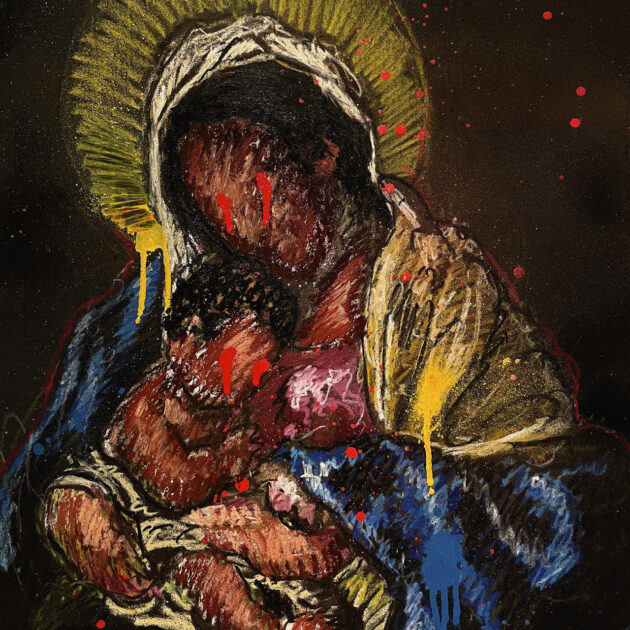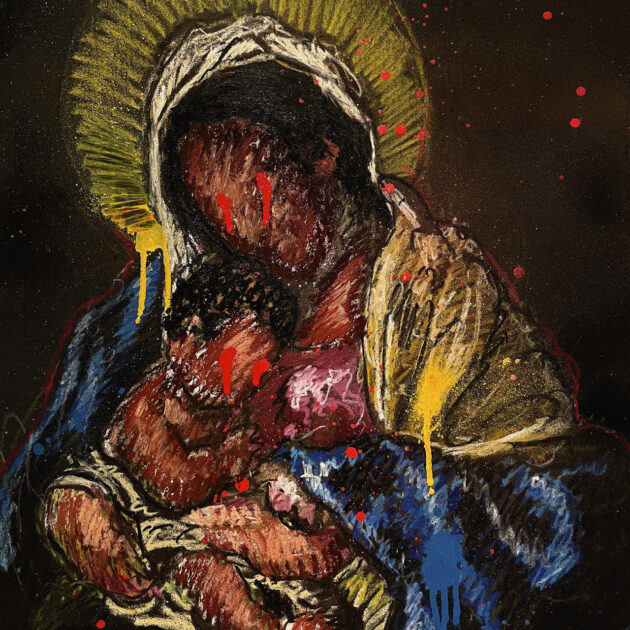 ElCamino spreads the wisdom on his latest album Let There Be Light.
Weathering the trauma that has helped shape a new outlook on his life, the Buffalo rapper leads the 13-track project with "Angels" and connects with Curren$y on "Better Than Love".
Other tracks include the previously released "Fashionably Late" with Keisha Plum as well as "Deep", "Art Dealer", "Blind Love", "James Brown", and more. The project is also produced by Streetrunner and Camouflage Monk.
Earlier this year, ElCamino and Chase Fetti released their collaborative project, Bethlehem.