Album: Est Gee 'Bigger Than Life Or Death'
July 21, 2021 @ 12:00 AM EDT
Album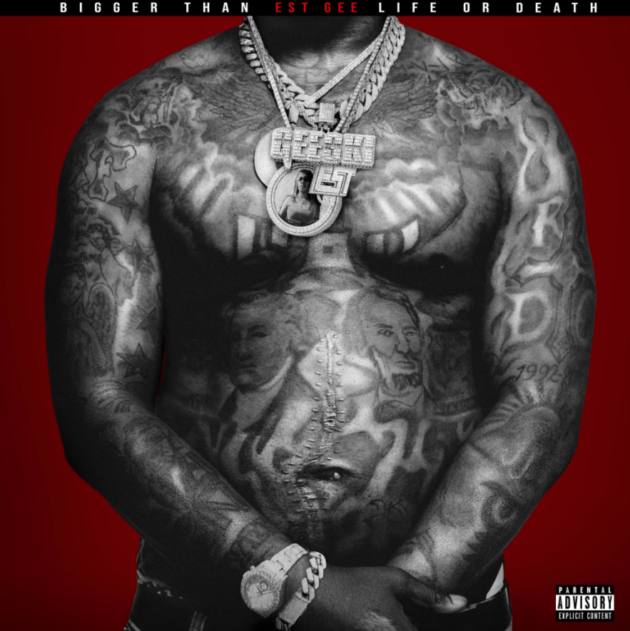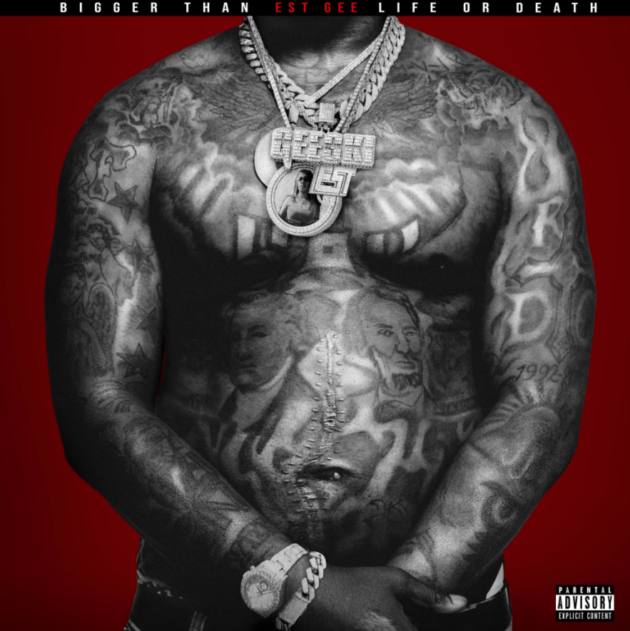 Geeski is here.
CMG's Est Gee is living large with his major label debut, Bigger Than Life Or Death.
On the Kentucky slugger's latest effort, Est keeps it G all the way from the title track down to the "Lick Back", and everything else in between ("Capitol 1").
Racking up with 15 tracks, highlights include "Sky Dweller", "Forreal", "Real Reason", and "Price Tag", as well cameos from boss Yo Gotti, as well as Future, Young Thug, Lil Durk, Lil Baby, Pooh Shiesty, 42 Dugg, and Rylo Rodriguez.