Album: Future 'I Never Liked You'
April 29, 2022 @ 12:03 AM EDT
Album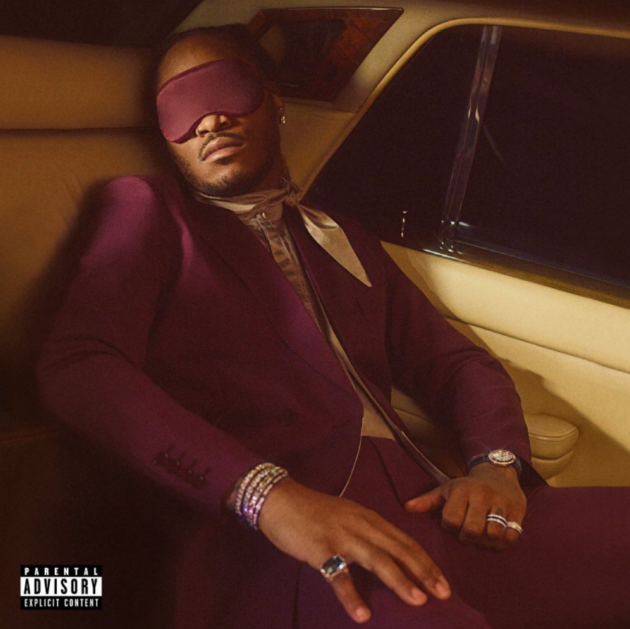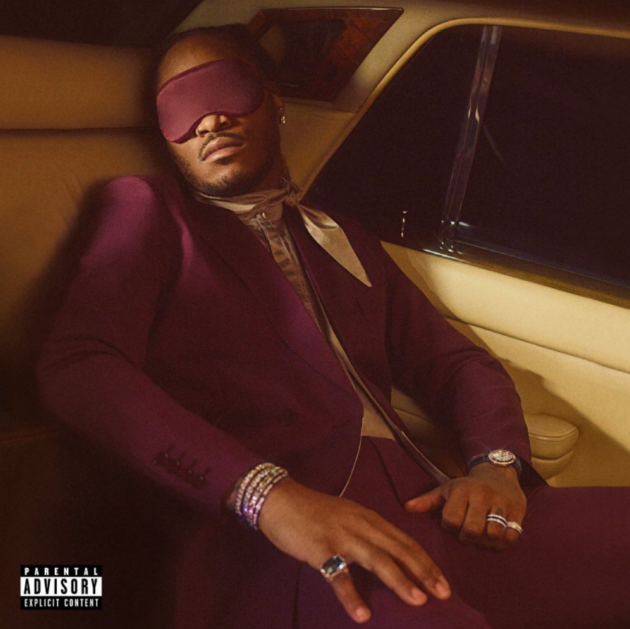 The Future has returned.
Future keeps the same toxic energy on his tenth studio album, I Never Liked You.
For the first solo album in nearly two years, Hendrix provides 16 tracks including "712PM", "Gold Stacks", "Holy Ghost", "Back To The Basics", Love You Better", and a few notable collaborations.
Frequent collaborator Drake makes two appearances with "I'm On One" and "Wait For U", which also features Tems. Future collaborates with Kanye West on "Keepin It Burnin", while YSL's Gunna and Young Gunna both appear on "For A Nut". Other guests include Kodak Black ("Voodoo") and EST Gee ("Chickens").
"Sharing my lifestyle with the world. Sharing my pain with the world. Sharing my ups, sharing my downs with the entire universe," Future says in his GQ interview with Elliott Wilson. "Putting this project together is just people understanding that I love hard. Probably love the hardest. I wanted to showcase my skills as far as melodies and topics and being vulnerable."
I Never Liked You is the follow-up to 2020's High Of Life, which earned him his seventh No. 1 on the Billboard charts. He also released Pluto x Baby Pluto with Lil Uzi Vert just months later.