Album: Giveon 'Give Or Take'
June 24, 2022 @ 12:00 AM EDT
Album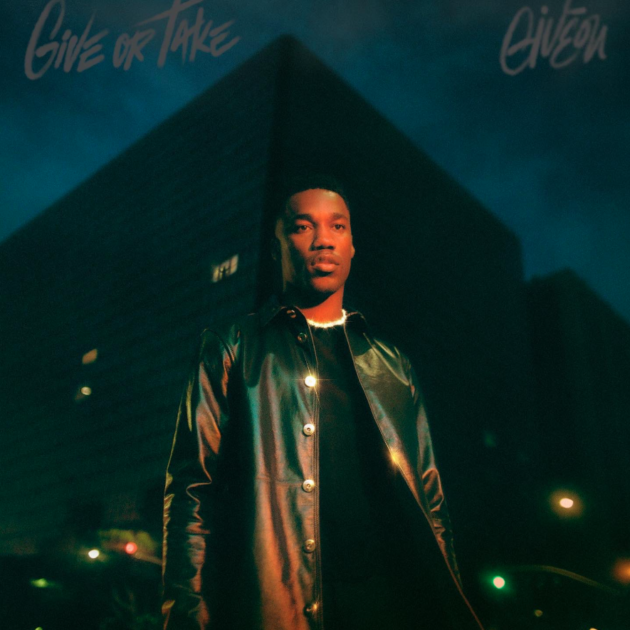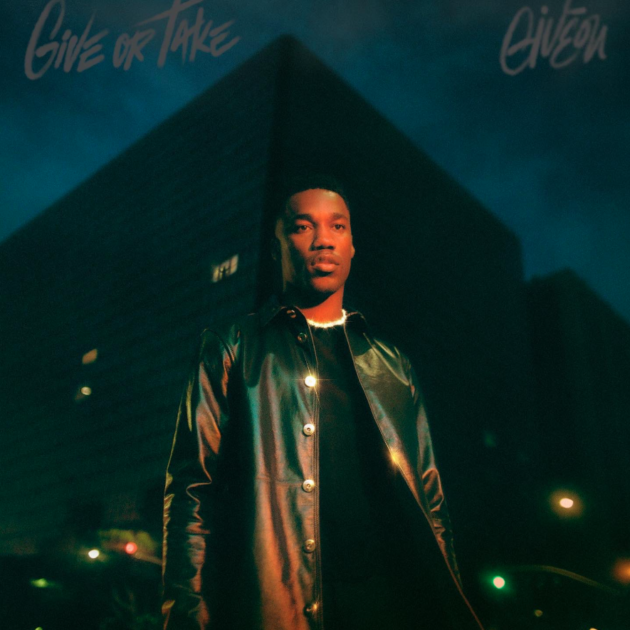 The time is now.
Following a couple of years of successful projects, Giveon finally offers his long-awaited debut album, Give Or Take.
At 15 tracks, the Long Beach singer and songwriter takes it to the bedroom on "For Tonight" and recalls the highs and lows of a relationship with "Lie Again". Other tracks included "Let Me Go", "For Tonight", "Another Heartbreak", and more.
Last year, Giveon released his When It's All Said and Done… Take Time, an anniversary compilation of his 2020 breakout EPs, Take Time and When It's All Said & Done.