Album: Grip '5 & A Fuck You'
October 5, 2022 @ 12:02 AM EDT
Mixtape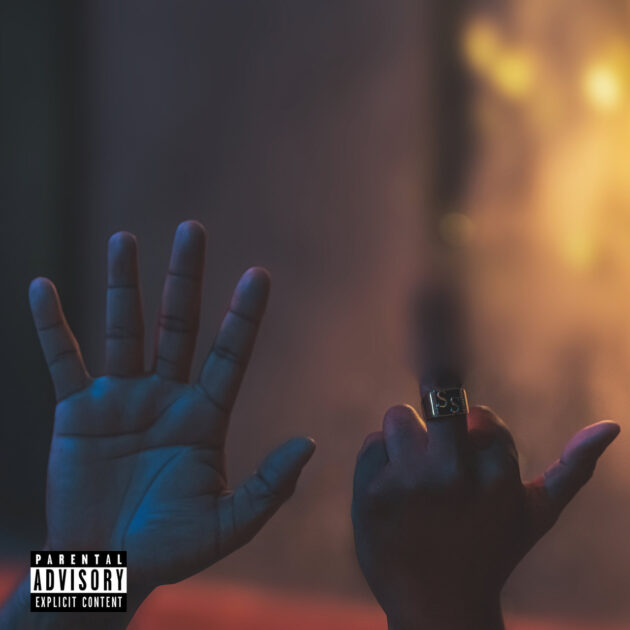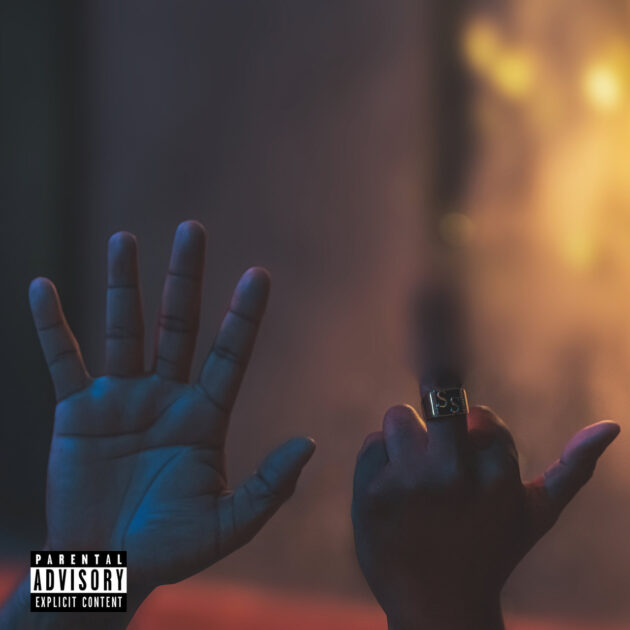 A tape by yours truly.
Shady Record's Grip returns with his latest project, 5 & A Fuck You.
Welcomed with 11 tracks, the Decatur, GA lyricist opens up the project with the "Cook Up" and his "'94 Flow" before proceeding with "Popular Demand", "Da Benzo", "The F Word", and "Many Thanks", among others. Guests include AHYES, Marco Plus, Wara, Tate228 with production from Latrell James, DJ Khalil, Tedd Boyd, Rahki, and more.
5 & A Fuck You is Grip's follow-up to last year's Shady debut, I Died For This!?, a 17-track set which features "Gutter" featuring Wara, and his Eminem collaboration, "Walkthrough!". Meanwhile, you can catch Grip on Westside Boogie's More Black Superheroes tour with Bobby Sessions and Dappa.