Album: Jay Worthy, DJ Muggs 'What They Hittin 4'
November 11, 2022 @ 12:02 AM EST
Album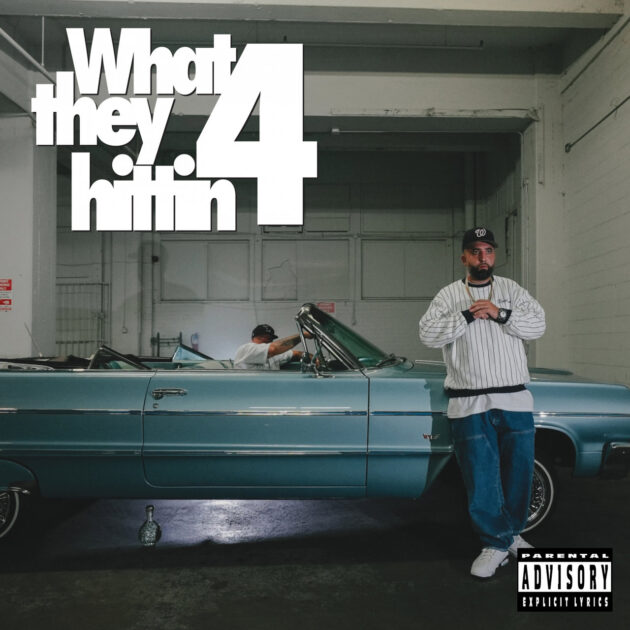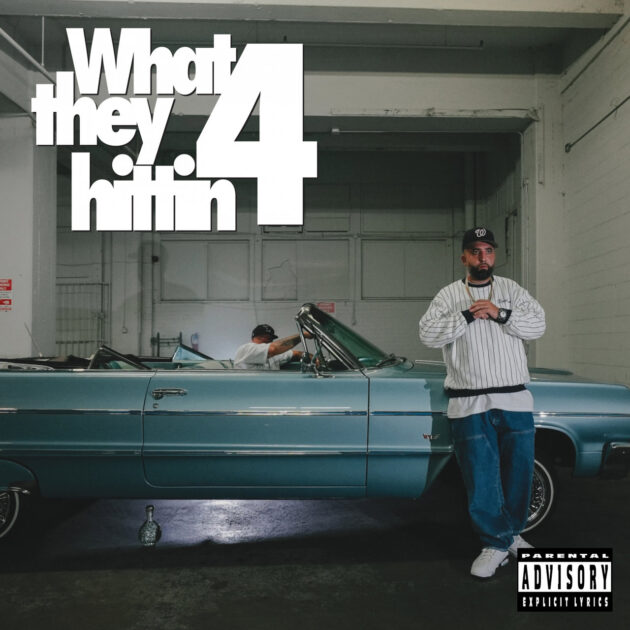 Worthy and Muggs connect.
Jay Worthy and DJ Muggs align for their collaborative project, What They Hitting 4.
Locked in at 12 tracks, the project is lead by the nostalgic "95" and features the tracks "We Don't Die Here", "The Gentleman", "In New York", "Sweet Lies (Kiss The Sky)", "Bitch I Miss You", and more. MC Eiht makes his appearance on the menacing collaboration, "A-Wax" and O-Dog", while T.F, Duccky, and 211 also makes their respective cameos.
Jay Worthy and DJ Muggs previously collaborated on "Check In" from Muggs' upcoming Soul Assassins 3. In August, Jay Worthy partnered with producer Harry Fraud for their You Take The Credit, We'll Take The Check album.