October 21, 2022 @ 12:03 AM EDT
Album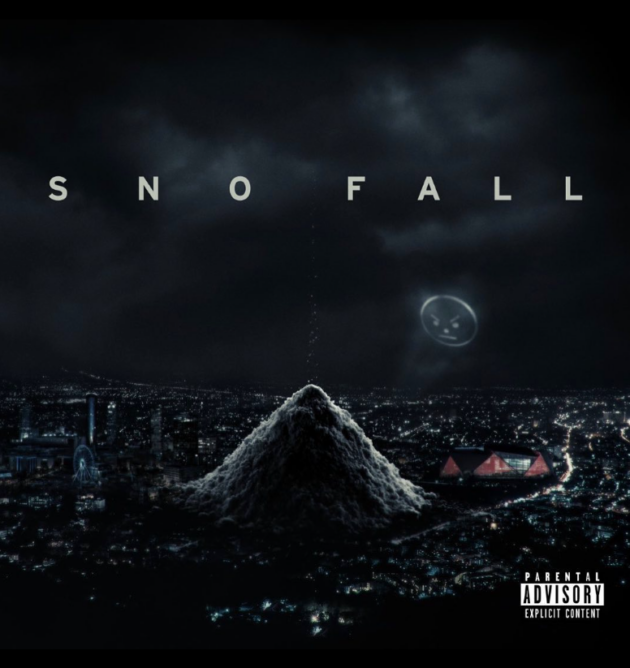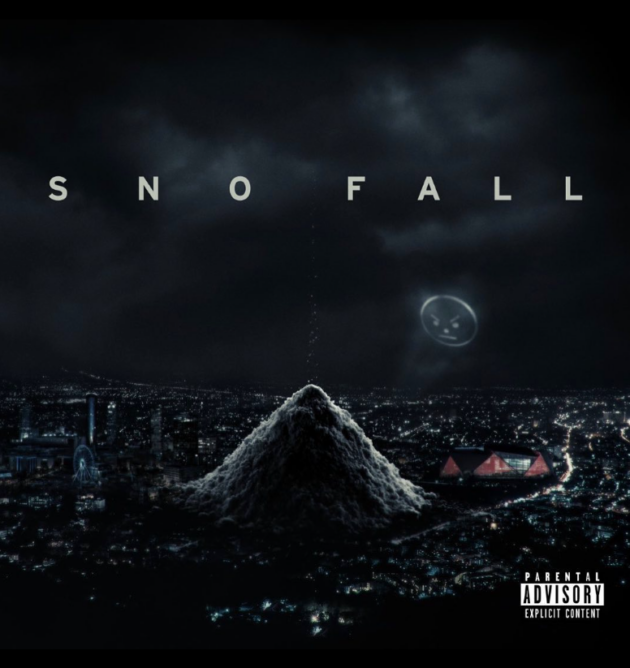 The wait is over.
Jeezy brings the snow on his new project, SNOWFALL hosted by DJ Drama and Don Cannon.
For his latest Gangsta Grillz's project, the Atlanta rapper releases 13 new tracks beginning with the title-track "SNOWFALL" followed by "Street Cred", "MJ Jeezy", and the previously released "I Ain't Gon Hold Ya".
Elsewhere, Jeezy provides "King's Crown", "Grammy", "My Accountant", "One Hunnid", and three collaborations. Lil Durk joins him for "Most Hated", 42 Dugg makes his presence on "Put The Minks Down", while EST Gee is credited on "Scarface".
SNOWFALL marks the latest chapter Jeezy, DJ Drama, and Don Cannon's long-running history of collaborations which includes the critically-acclaimed Trap Or Die series. SNOWFALL also marks Jeezy's first project since his 2020 album, The Recession 2.
A week prior, Jeezy and DJ Drama held a secretive B Side concert in Atlanta where the rapper performed some of his most notable mixtape records. Jeezy can also be heard on producer DaBoyDame's recent single, "Hood Go Crazy" alongside Yo Gotti and Project Poppa.
This DJ Drama's third Gangsta Grillz project in just two days. In addition to SNOFALL, Drama released NBA YoungBoy's Ma' I Got A Family. The day before, he released Snoop Dogg's I Still Got It.