Album: Kota The Friend 'Lyrics To Go, Vol. 4'
January 18, 2023 @ 12:06 AM EST
Album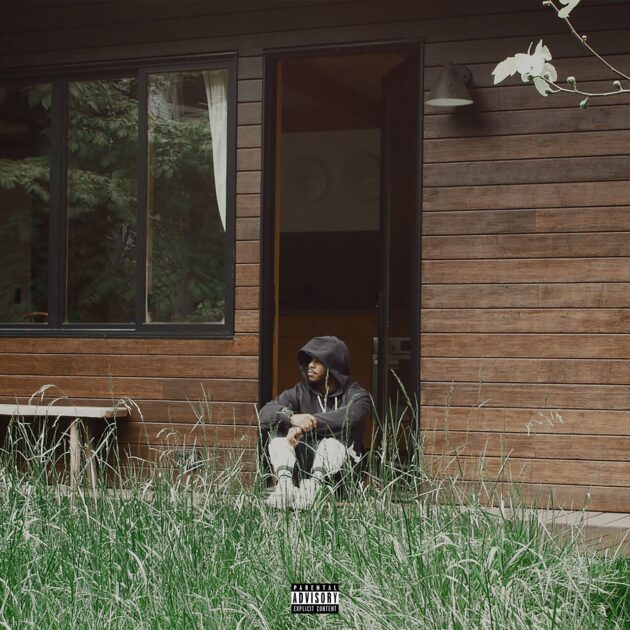 Kota's back.
Kota The Friend is back with the fourth installment of his Lyrics To Go series.
On his ninth project, the Brooklyn rapper holds it down on his own throughout the 10-track set which includes the tracks "Wales", "Life Lessons", "Vultures", "She Pt, 2", and "Paris", among others.
"I made an album full of soul/house/funk love songs that im in love with," says Kota. Made me remember why I love making music."
Lyrics To Go, Vol. 4 is the follow-up to last year's Vol. 3 and is Kota The Friend's first project since Memo, also released in 2022.