Album: Lil Durk, Only The Family 'Loyal Bros 2'
December 16, 2022 @ 12:01 AM EST
Album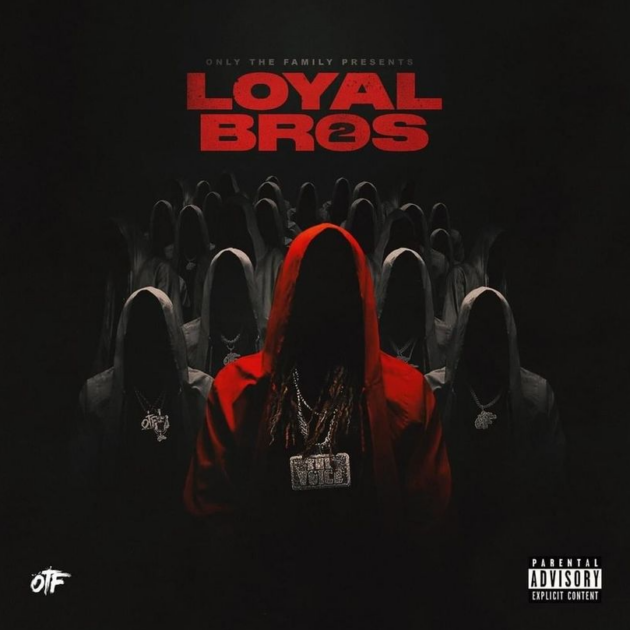 The chain remains.
Loyalty still remains on the second installment of Lil Durk and his Only The Family label's Loyal Bros compilation series.
For Loyal Bros 2, OTF releases a 23-track album lead by Lil Durk's solo track "Hangin Wit Wolves", "Set It Off" and other appearances. The album features King Von, OTF Boonie Moe, Doodie Lo, Booka600, OTF Chugg, and OTF Jam, among others.
Future makes his appearance on "Mad Max", while Kodak Black is featured on "ISTG Pt. 2". Other guests include Trippie Redd, Big30, Icewear Vezzo, and more.
Loyal Bros 2 is the follow-up to their Loyal Bros compilation album which was released last year. It is also Durk's second project of the year following his seventh solo album, 7220.