Album: Mach-Hommy 'Duck CZN: Tiger Style'
October 13, 2022 @ 12:10 PM EDT
Album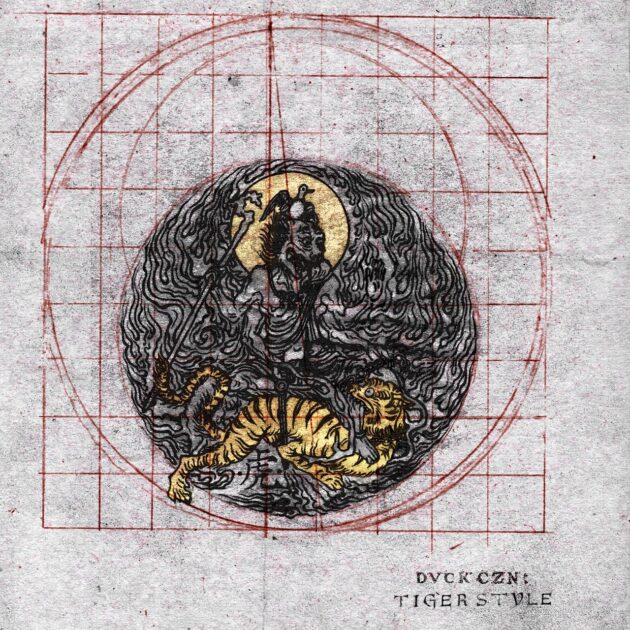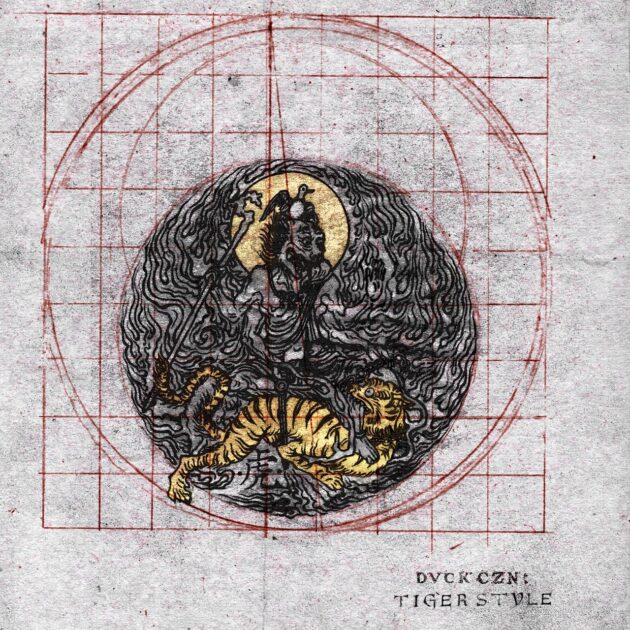 Duck CZN has returned.
Mach-Hommy brings back his Duck CZN with the latest installment, Duck CZN: Tiger Style.
Locked in at 11 tracks, Tha God Fahim joins his frequent collaborator on the majority of the album beginning with the opener "Bone Strait" as well as "Shakes Pear", "Chimay Bleues", and "Wiz Marque", among others. Your Old Droogs trades raps with the duo on "Blue Hill @ Stone Barns", while Juju Gotti joins the duo on "Tiger Balm Ultra", "Love Is Luh", and the final act, "30 Stone Grouper"
"Tiger Style is not an escape, but a relocation, a space where more can be done about the things that are" Mach-Hommy proclaims. "Allow Tiger Style to help you fly south for the winter, as the season changes, so must your behavior and this album is your soundtrack."
Duck CZN: Tiger Style arrives less than two months since Mach-Hommy released his latest effort, Dollar Menu 4. It is also the follow-up to last year's DUCK CZN: Chinese Algebra.