Album: Maxo Kream 'Weight Of The World (Deluxe)'
July 27, 2022 @ 12:00 AM EDT
Album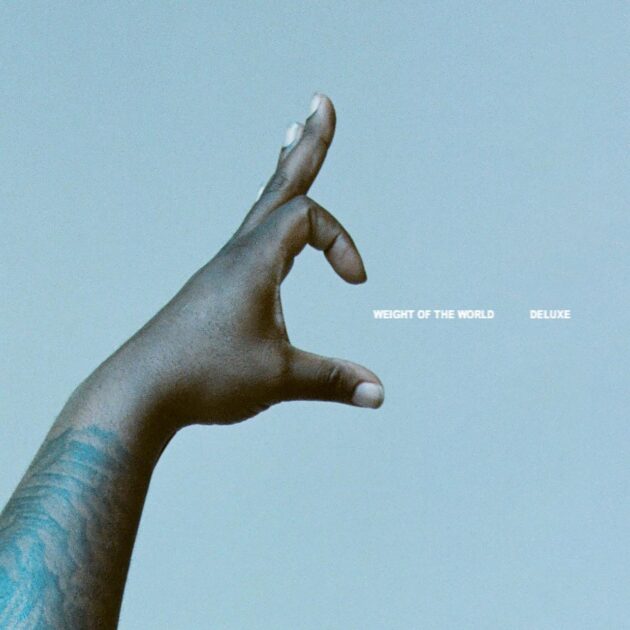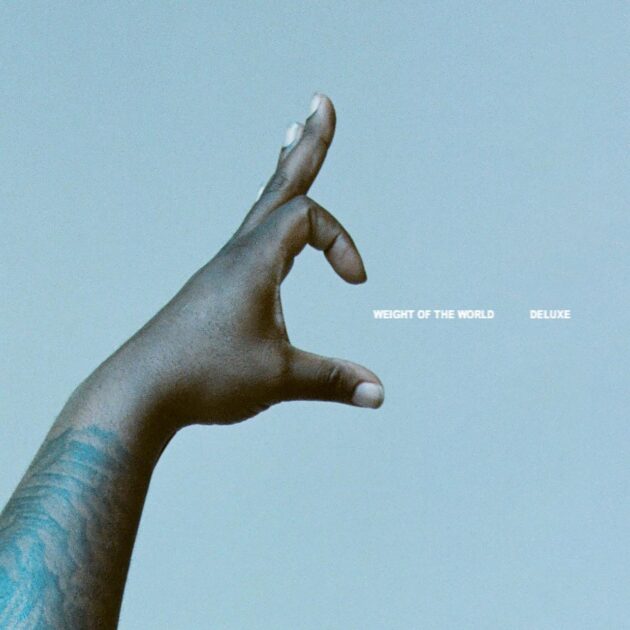 New Maxo Kream!
Nine months after its release, Maxo Kream rehashes his stellar debut album, Weight Of The World, with its deluxe version.
Now featuring six new tracks, the Houston heavy hitter gets his Roc on with "Jigga Dame", teams up with Benny The Butcher on "Football Heads", and shares "The Vision" featuring Anderson .Paak. Others additions include "Taco Shells, "Remote" featuring Peso Peso and KCG Josh, and "Mixin Juices" with Babyface Ray.
Maxo Kream released the original Weight Of The World last October which features Tyler, The Creator, Hit-Boy, A$AP Rocky, Freddie Gibbs, Don Toliver, and Monaleo.