Album: Mount Westmore, Snoop Dogg, Ice Cube, E-40, Too $hort 'Snoop, Cube, 40, $hort'
December 9, 2022 @ 12:01 AM EST
Album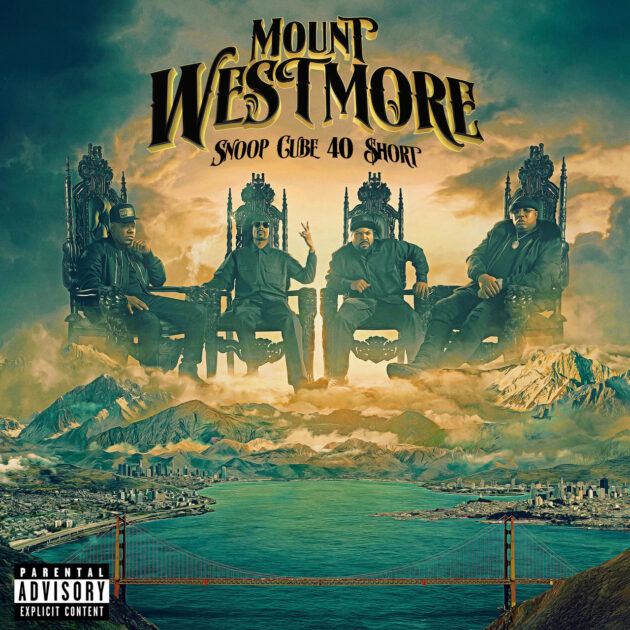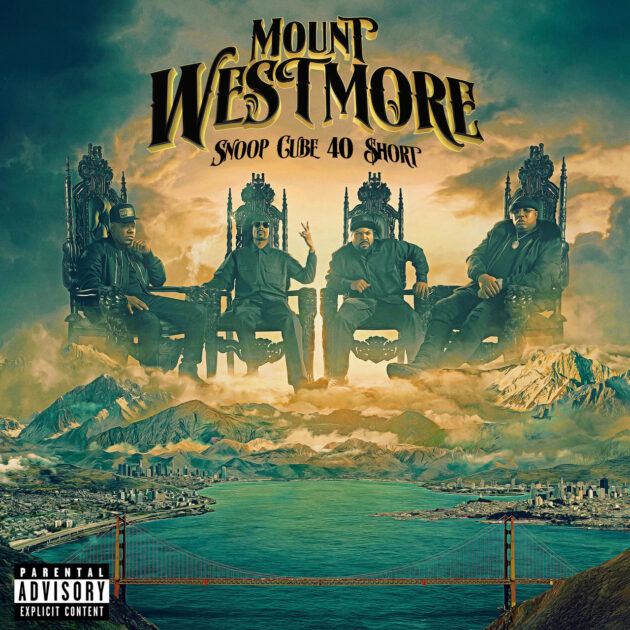 Westside!!!!
Mount Westmore takes the throne on their official collaborative album, Snoop, Cube, 40, $hort.
Consisting of West Coast legends Snoop Dogg, Ice Cube, E-40, and Too $hort, the Cali super-group releases 16 tracks featuring the lead single "Too Big" featuring P-Lo, and new songs including "Motto", "I Got Pull", "Up & Down", "Do My Best", "How Many", "On Camera", and "Mash".
Help rounding out the project are also the previously released singles "Activated", "Free Game", "Big Subwoofer", "California", "Ghetto Gutter", "Tribal", "Lace You Up", "Have A Nice Day", which were featured on their Bad MFs project that was exclusively available back in June on Gala Music.