Album: Nas, Hit-Boy 'King's Disease 3'
November 11, 2022 @ 12:03 AM EST
Album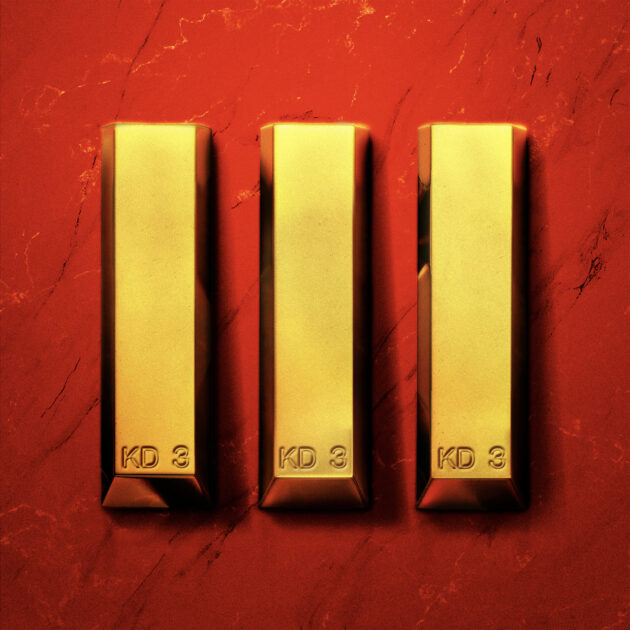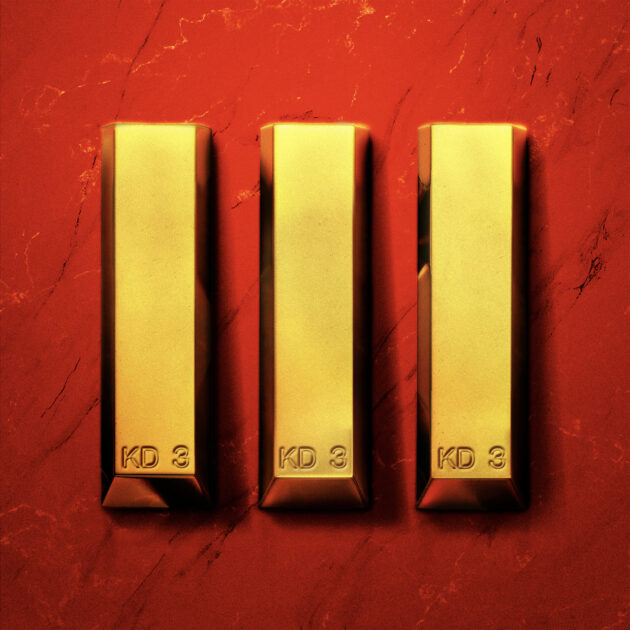 Escobar season has returned.
Nas gets back on his throne for the third installment of his King's Disease.
With Hit-Boy back behind the boards, the Queensbridge legend opens the 16-track set with "Ghetto Reporter" followed by tracks such as "Michael & Quincy", "Recession Proof", "I'm On Fire", "Once A Man, Twice A Child", and "Beef" before bowing out with the closing track, "Don't Shoot". The album also includes the bonus "Til My Last Breath".
KD 3 proceeds Nas and Hit-Boy's 2021 and Grammy award-winning King Disease 2, the sequel for their debut, King's Disease from 2020. Esco and Hit-Boy also released their Magic LP in 2021.
This year, Nas earned his first Grammy award and wrapped up his tour with Wu-Tang. Meanwhile, released a few singles including "Fire Proof", "Scholar", and endless collaborations.