Album: Nas, Hit-Boy 'King's Disease III'
November 11, 2022 @ 12:03 AM EST
Album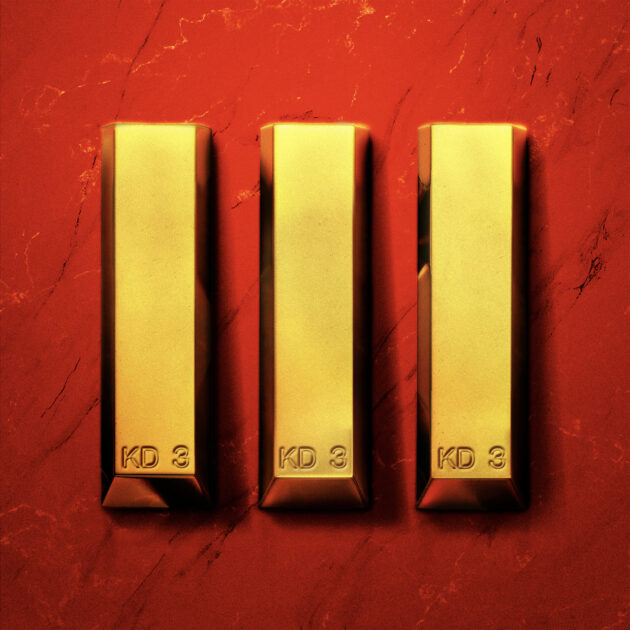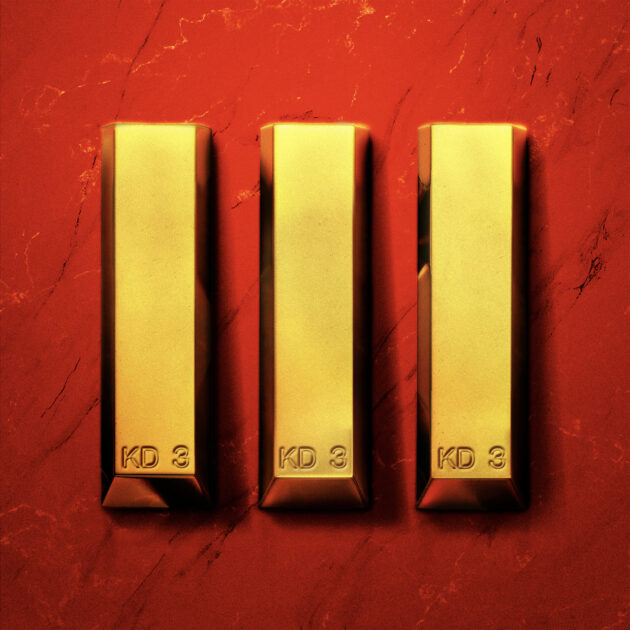 Escobar season has returned.
Nas gets back on his throne for the third installment of his King's Disease series.
With Hit-Boy back behind the boards, the Queensbridge legend opens the 16-track set with "Ghetto Reporter" followed by others including "Michael & Quincy", "Hood2Hood", "Recession Proof", "I'm On Fire", and "Beef" before bowing out to the closer, "Don't Shoot". The album also includes a bonus track titled "Til My Last Breath" and features co-production by producers Jansport J ("WTF SMH") and C3 ("Once A Man, Twice A Child").
KD III proceeds Nas and Hit-Boy's 2021 and Grammy-winning album, King Disease 2, the sequel to their 2020 debut, King's Disease. Esco and Hit-Boy also released their surprise Magic LP in 2021.
Nas has also announced a one-night only concert at New York City's Madison Square Garden where he will perform his King's Disease trilogy live on Friday, February 24, 2023.
In addition to earning his first Grammy award for KD II this year, Nasty Nas also embarked on a tour with the Wu-Tang Clan and has been featured on various albums from YG to Cormega. Meanwhile, Hit-Boy's 2022 includes his own singles "Fire Proof", "Scholar", "Corsa", "Tony Fontana III", and various collaborative work from Cordae to Dreezy.