Album: Nas 'It Was Written (Expanded Edition)
July 2, 2021 @ 12:00 AM EDT
Album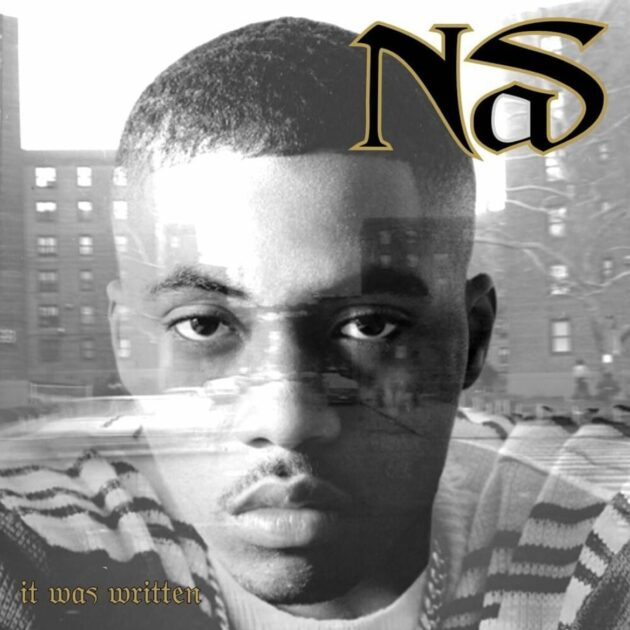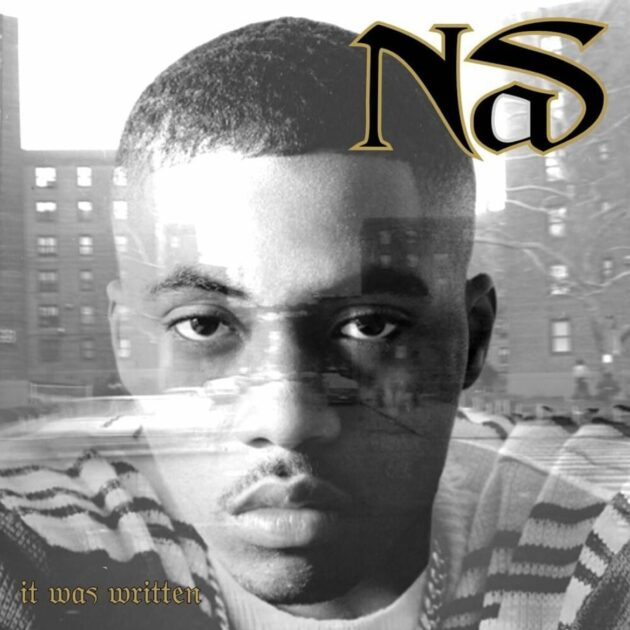 #Illmatic25
After two and half decades since its release, Nas celebrates the milestone of his sophomore album with the re-release of It Was Written.
The re-touched classic LP features the original 14 tracks, and both the cassette bonus track, "Silent Murder" and the "Street Dreams" bonus verse on all DSPs.
Released on July 2, 1996, the critically-acclaimed album, brought commercial success for the then 22-year-old MC from Queensbridge. It debuted at No. 1 on Billboard and spawned the hits "If I Ruled The World", "The Message", "Street Dreams" and featured guests AZ, Cormega, Foxy Brown, Nature, Mobb Deep, Dr. Dre, and more.