Album: NBA YoungBoy 'The Last Slimeto'
August 5, 2022 @ 12:02 AM EDT
Album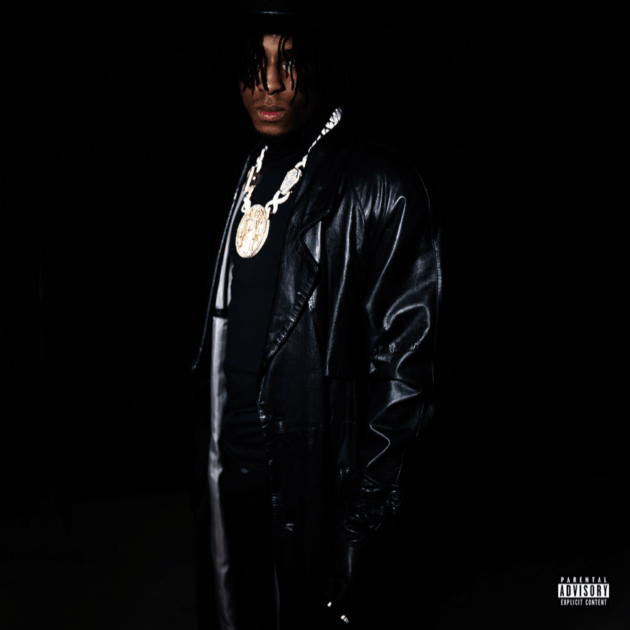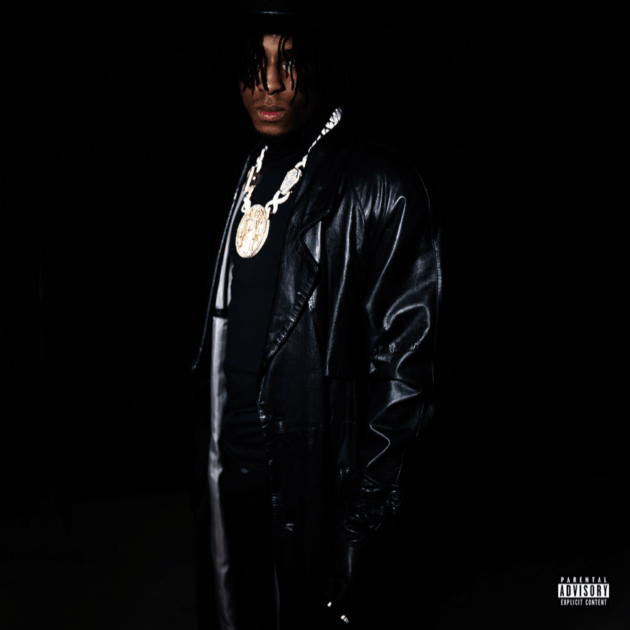 The wait is over.
After much anticipation, YoungBoy Never Broke Again finally releases his fourth studio album, The Last Slimeto.
Clocked in at a whopping 30 tracks, NBA YoungBoy, who was recently found not guilty in his drug case in L.A., takes a moment to reflect on his trials and tribulations ("Loner Life"), balls out to his fruits of labor ("Vette Motors"), and more. Collaborations include "Don't Rate Me" featuring Quavo, "My Go To" with Kehlani, and the Rod Wave-assisted "Home Ain't Home".
In addition, the album also provides his prelude project, The Last Slimeto Sampler, featuring "4KT Baby", "Mr. Grim Reaper", "Holy", "I Got The Bag", and "I Hate YoungBoy", among others. However, NBA's recent loosies do not appear. ("Change", "See Me Now", "I Don't Talk", "Goals". "Feel Good", "Proud Of Me Now")
The Last Slimeto is the follow-up to 2021's Sincerely, Kentrell, which debuted at No. 1. Since then, NBA YoungBoy's released his Colors mixtape and a series of joint projects including From The Bayou (Birdman), Better Than You (DaBaby), and Green Flag Activity (Never Broke Again).