Album: Never Broke Again 'Green Flag Activity'
June 10, 2022 @ 12:01 AM EDT
Album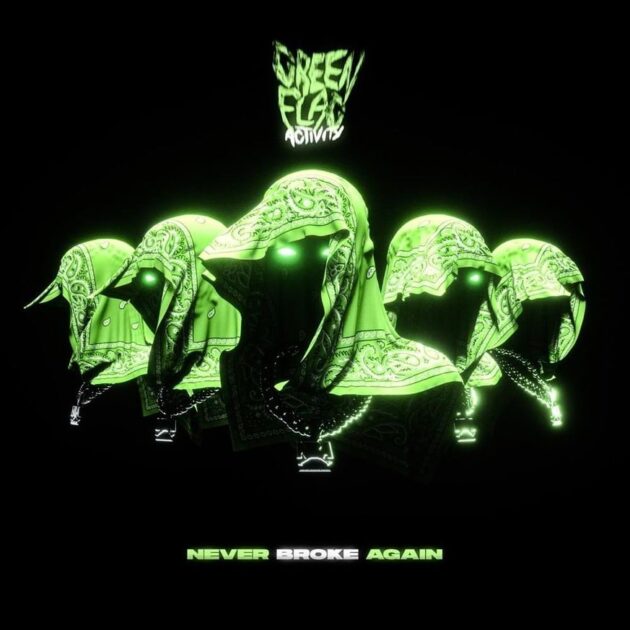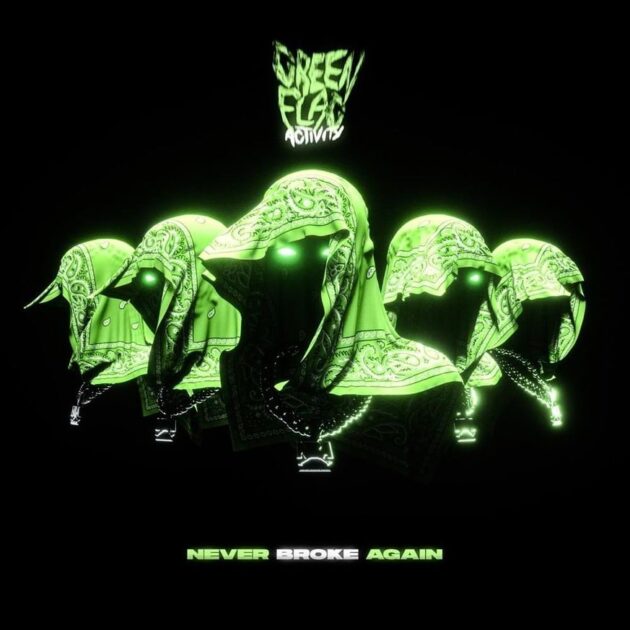 Gang green has arrived.
NBA YoungBoy and his gang Never Broke Again mark their territory with their new compilation, Green Flag Activity.
Featuring the roster of YoungBoy Never Broke Again, Quando Rondo, NoCap, P Yungin, NBA Big B, Herm Tha Blacksheep, Lil Dump, Rojay MLP, RJAE, WhoGangDee, Meechy Baby, Bway Yungy, the set includes 16 tracks including the lead single, "Gang Baby".