Album: Nick Grant 'Welcome To Loveland'
January 14, 2022 @ 12:00 AM EST
Album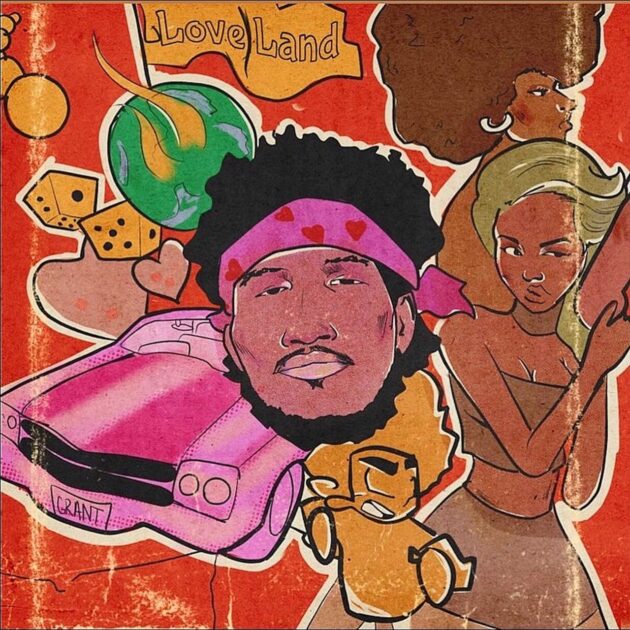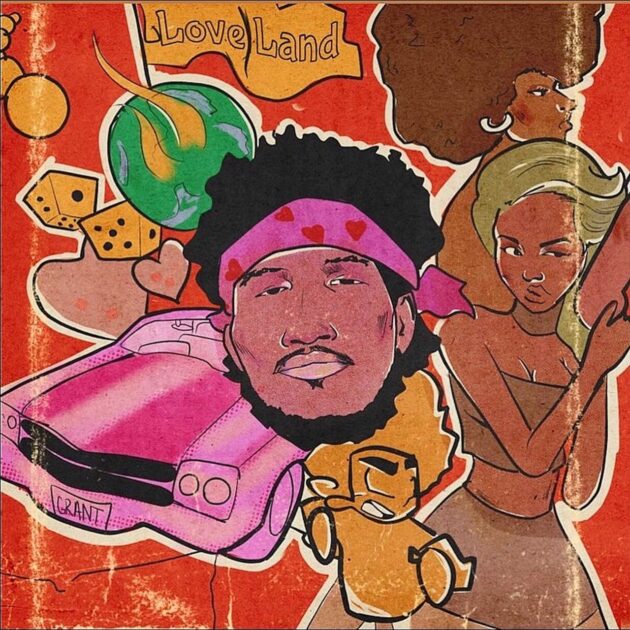 You are all welcome.
Nick Grant welcomes you his land of love with his new album, Welcome To Loveland.
As a follow-up to last year's Carolina Stories, the South Carolina lyricist provides 13 new tracks including "Cupid Is A Woman", "Spellcheck", "The Stimulation", and more. Guests include Rikayah, Malayah, and Keyon Harold.