Album: Prodigy 'The Hegelian Dialectic Volume 2: The Book Of Heroine'
September 30, 2022 @ 12:03 AM EDT
Album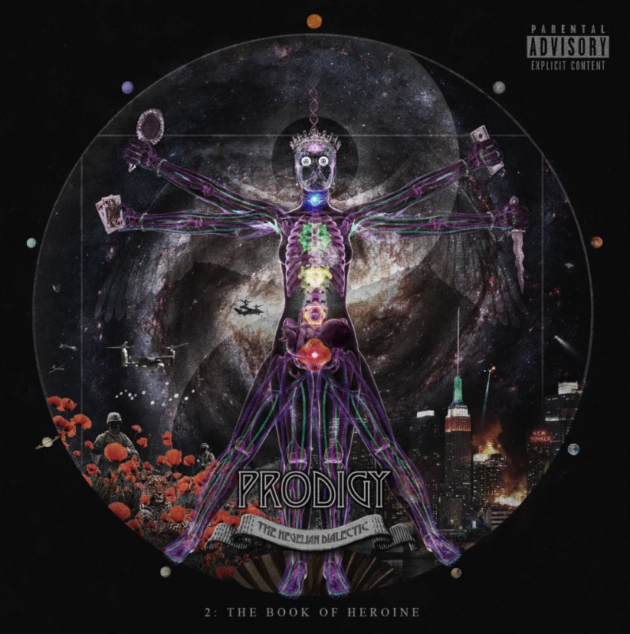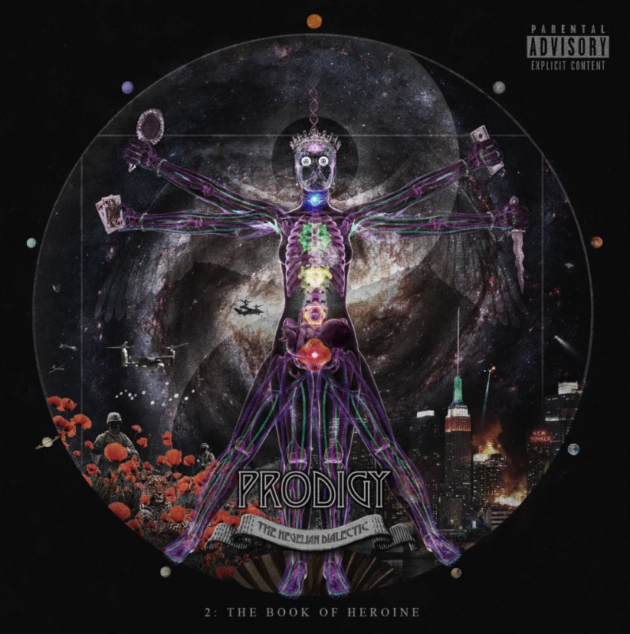 Rest In Peace, Prodigy.
Prodigy is reincarnated for his new posthumous album, The Hegelian Dialectic Volume 2: The Book Of Heroine.
For the Queensbridge legend's sixth studio album, the one half of Mobb Deep takes it back to the streets on "You Will See" featuring Berto Rich and connects with DJ Premier on "Walk Out".
At 12 tracks, Remy Ma joins Prodigy for their "Overdose" and Faith Evans brings her heavenly vocals with "Angels". Elsewhere, Big Daddy Kane and DJ Scratch join P on "You Don't Want It", while Big Noyd, and Chinky are "Flirting With Death" on their appearance.
The album is the follow-up to The Hegelian Dialectic (The Book Of Revelation) which was released in 2017 shortly before his passing. Although The Book Of Heroine mark's P's first posthumous project, he has released countless music featuring freestyles, collaborations, and unreleases.