Album: Quavo, Takeoff 'Only Built For Infinity Links'
October 7, 2022 @ 12:03 AM EDT
Album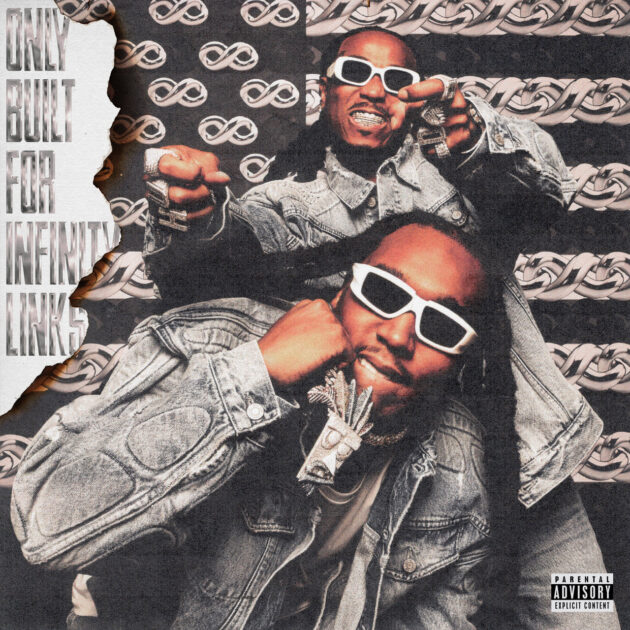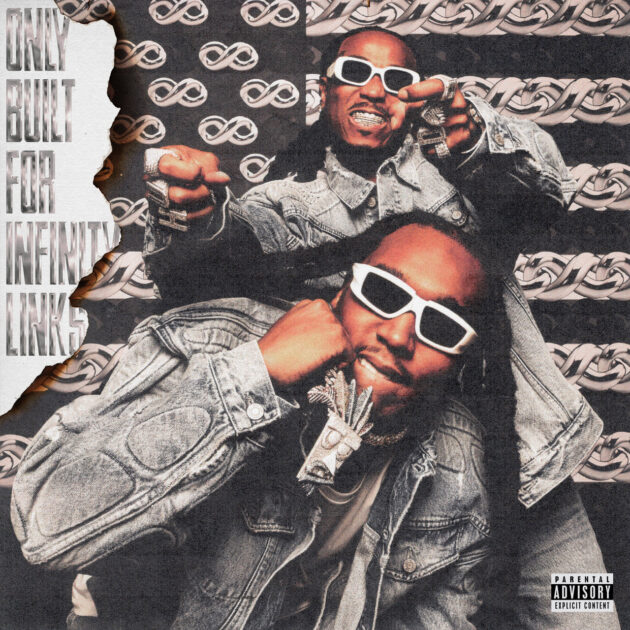 The chain remains.
After disbanding from the Migos, Quavo and Takeoff stay intact for their debut album as a duo, Only Built For Infinity Links.
Introduced as Unc and Phew for their lead single, "Hotel Lobby", the Quality Control Music rappers keep their remarkable chemistry the same on "Nothing Changed". The Atlanta duo take on their opps on "Us vs. Them" featuring Gucci Mane and ball out with Birdman for the aptly-titled collaboration, "Big Stunna".
At 18 tracks, NBA YoungBoy makes his appearance on "To The Bone", while both Young Thug and Gunna assists with "Chocolate". Meanwhile, Summer Walker is featured on "Mixy" and producer Mustard makes his cameo on "See Bout It".
Only Built For Infinity Links marks Quavo and Takeoff's first project since the Migos album Culture III last year. In 2018, Quavo released his solo album, Quavo Honcho , while Takeoff dropped his solo record The Last Rocket shortly after.