Album: Raheem DeVaughn, Apollo Brown 'Lovesick'
June 4, 2021 @ 12:00 AM EDT
Album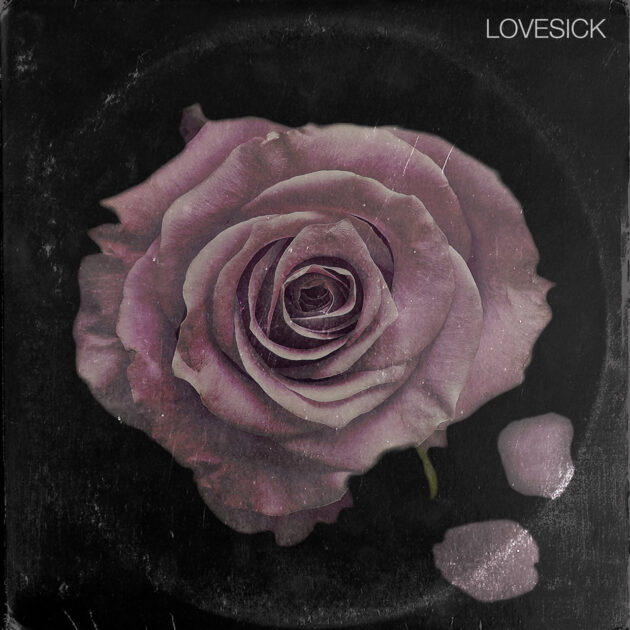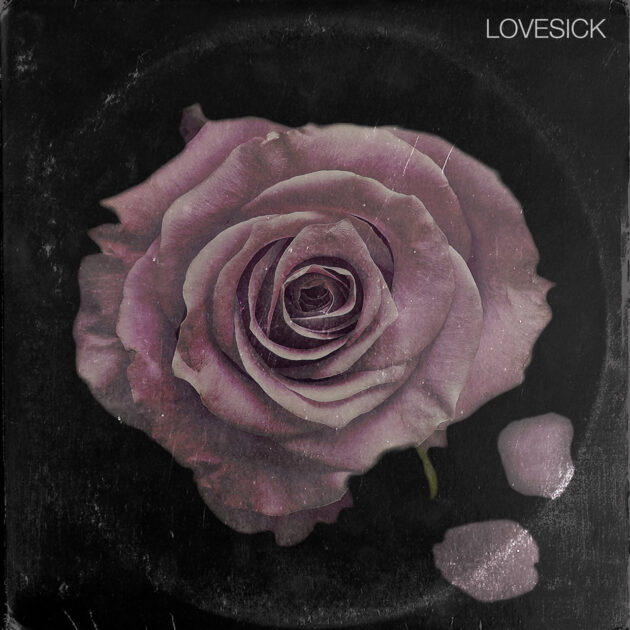 Love is here.
Raheem DeVaughn keeps his relationships healthy on his collaborative album Lovesick produced by Apollo Brown.
Here, the D.C. singer shares a moment of clarity on "When A Man" and yearns for his lady on "I Still Love You".
At 12 tracks, others include "Broken Pieces", "Rick James", "On Top" and guests Westside Boogie, 3D Na'tee, Skyzoo, and Becky Cane.