Album: Roddy Ricch 'Feed The Streets 3'
November 18, 2022 @ 12:03 AM EST
Album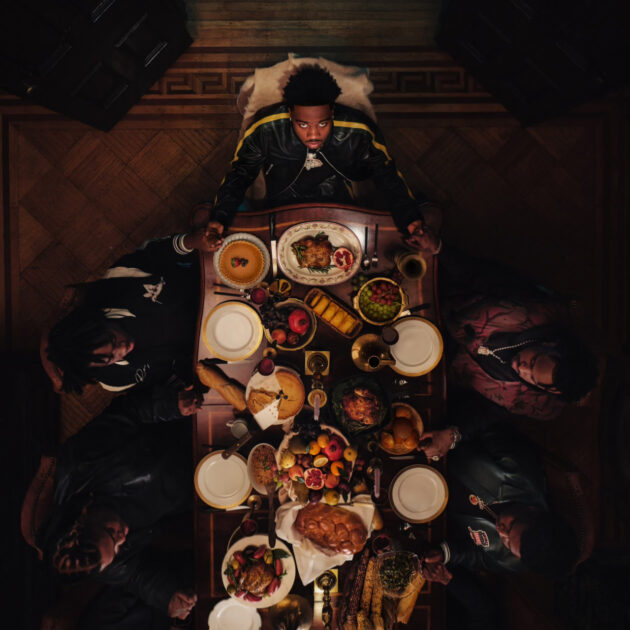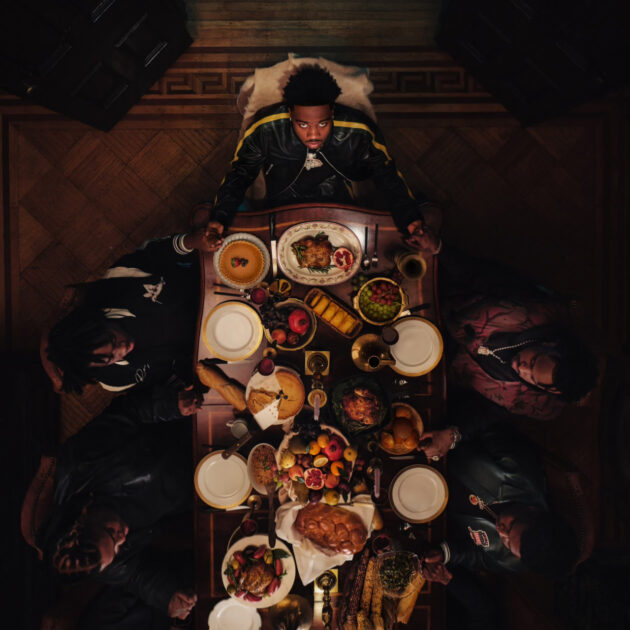 Bon appetit.
After nearly four years, Roddy Ricch returns to his Feed The Streets series with his much-anticipated third installment.
On the menu for Feed The Streets 3, the Los Angeles hitmaker serves 15 courses including the previously released "Stop Breathing" and "Aston Martin Truck". Other tracks include "Just Because", "Heavier", "Blue Cheese", "Get Swept", and "Letter To My Son" among others.
Lil Durk makes an appearance on "Twin", Ty Dolla $ign joins Roddy on "#1 Freak", while Mustard is credited for his production on the track, "Pressure".
Roddy Ricch kicked off his Feed The Streets series back in 2017 and then followed up with Feed The Streets 2 the following year.
Feed The Streets 3 is Roddy Ricch's second project of the year. In June, he released his 3-track The Big 3 which includes "Real Talk" produced by Mustard.