Album: Rome Streetz 'Kiss The Ring'
September 30, 2022 @ 12:00 AM EDT
Album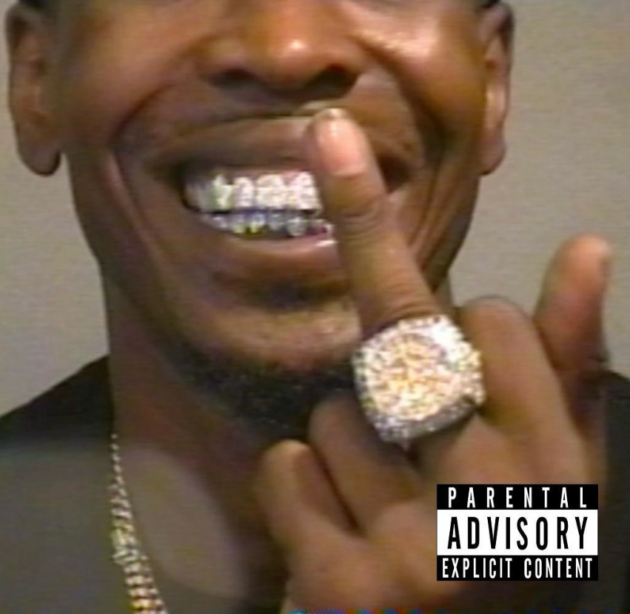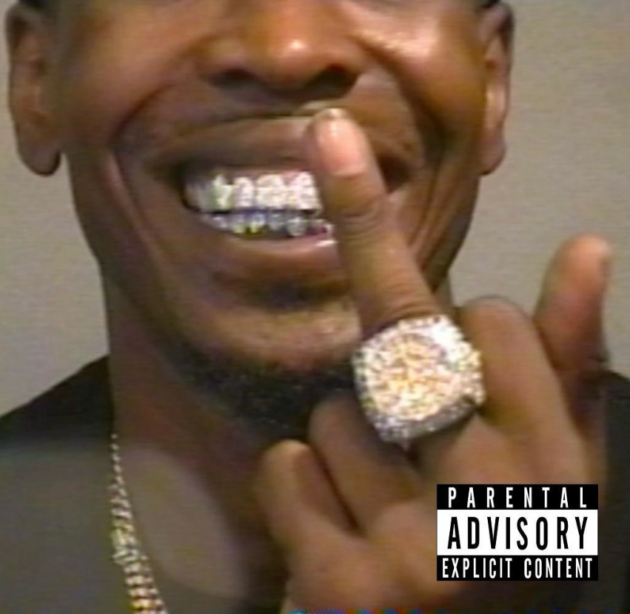 Pucker up.
Rome Streetz blings past his naysayers on his latest project, Kiss The Ring, his debut release on Griselda Records.
Executive produced by Westside Gunn, Rome Streetz provides 17 tracks featuring "Big Steppa", Heart On Froze", "In Too Deep", and "Cry Champagne", among others. Conway The Machine makes an appearance on "Soulja Boy", while Westside Gunn steps up to the mic on "Non Factor". Elsewhere, Bold James assists with "Serving", Armani Caesar blesses "Armed & Dangerous", and both Benny The Butcher and Stove God Cooks make their cameos on "Blow 4 Blow". Producers on hand include The Alchemist, DJ Green Lantern, Daringer, Camoflauge Monk, and Conductor Williams.
"Kiss The Ring is Rome Streetz on steroids." Rome Streetz proclaims "This album is my deepest thoughts, feelings, and experiences. This is the culmination of all of my hard work and the times people said I couldn't get lit making this type of music," he explains. "Fast forward, I blew past them all and now they gotta Kiss The Ring."
Prior to its release, the New York-based rapper released his Streetz Of Rage documentary. The 30-minute short-film, documents his recent Streetz Of Rage tour in Europe and follows his return to England where he explores his London roots and meets family members for the first time.
Kiss The Ring comes off the heels of Rome Streetz and Ransom's collaborative album, Coupe De Grace from last year. Most recently, Rome's been featured on Rick Hyde's "Poza" and Boldy James and Real Bad Man's "Open Door" featuring Stove God Cooks.