Album: Shy Glizzy 'Flowers'
February 10, 2023 @ 12:02 AM EST
Album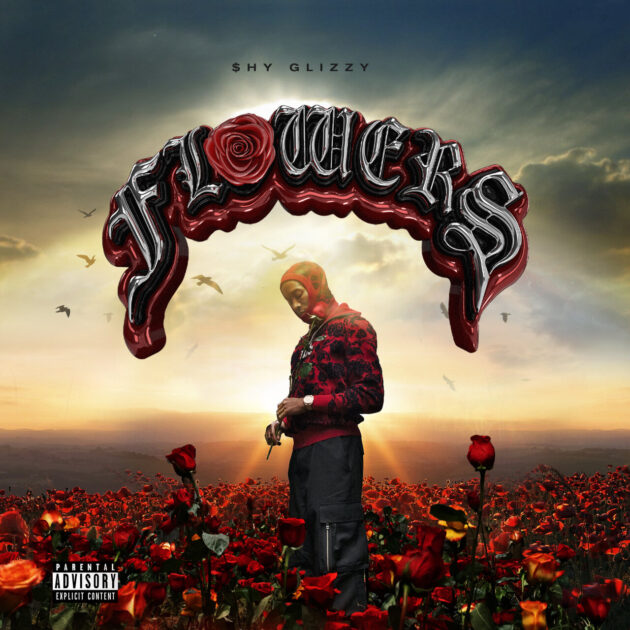 Give Glizzy his flowers.
Shy Glizzy gets his love and respect on his latest album, Flowers.
Featuring 20 tracks in total, the D.C. rapper links with NBA YoungBoy on "Fools Fall N Love", connects with 21 Savage on "Slime-U-Out", and enlists EST Gee for their "Borderline".
Other tracks include "Stepping On Sh!t", "Underrated", and "No Days Off" featuring Chris Brown, among many others. Flowers marks Shy Glizzy's first project since Don't Feed The Sharks featuring his Glizzy Gang.
"So many blood, sweat, & tears was poured into making this masterpiece," says Shy Glizzy. "I'm grateful that I finally get to share this with the world. It's been a long time coming, and it's even longer to go. Every experience good or bad helped me grow (mentally and musically). This probably was the most difficult project for me thus far because of all the challenges I had to face. But if it's anything I learned in the process is that tomorrow's not promised. Give me my Flowers while I can smell them…"