Album: Smoke DZA, The Smokers Club 'Money For Dummies'
December 30, 2022 @ 12:02 AM EST
Album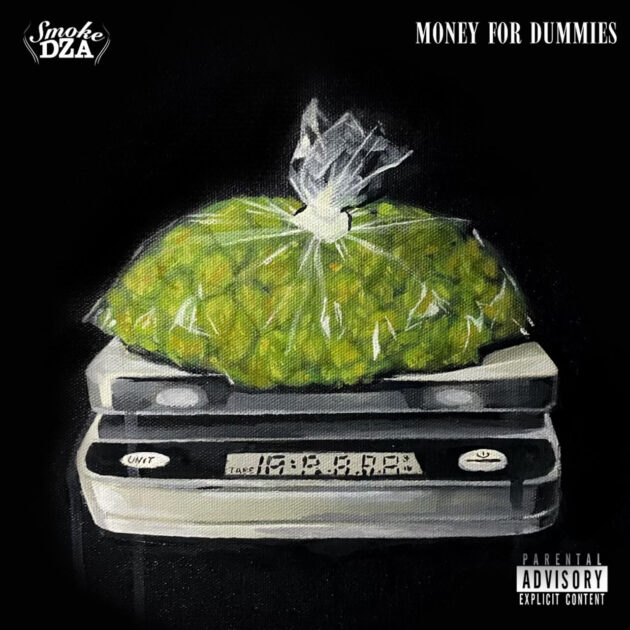 Got money?
Smoke DZA and his brand drop free game on their latest collaborative project, Money For Dummies.
Lead by "Park Bench Blues" featuring Curren$y, the 10-track set also features "Box Otw", "42", "Quarter Million $ Mattress", "What Would Push Do", "Material Love", and more.
Money For Dummies is the follow-up to their previous Worldwide Smoke Sessions which was released in 2020.