Album: Tanna Leone 'Sleepy Soldier'
April 28, 2022 @ 12:02 AM EDT
Album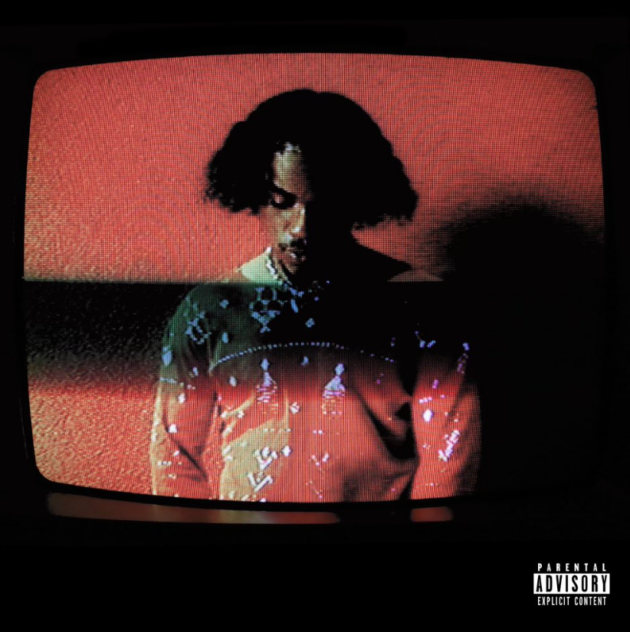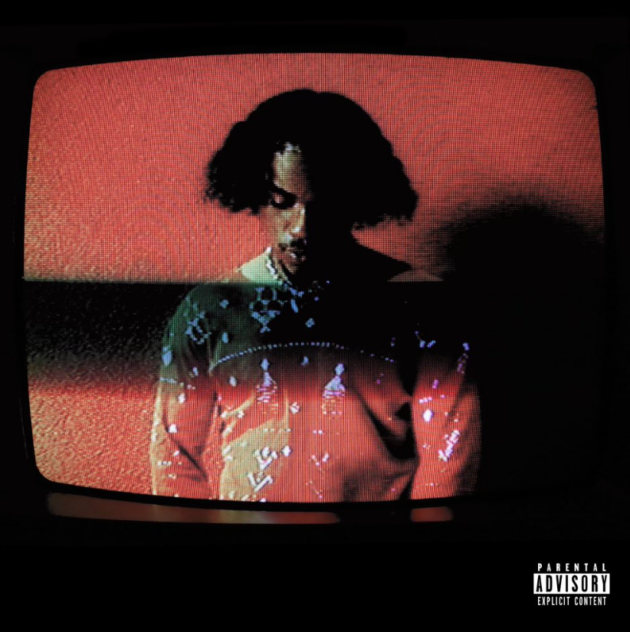 Attention!
pgLang artist Tanna Leonne is ready for war on his debut album, Sleepy Soldier.
After serving up a few loosies ("With The Villains", "Lucky") the previous month, the L.A. rapper unleashes the anger on the album's lead single "Picasso" and revisits life's chaotic moments on the recent follow-up, "Death N' Taxes".
The project features 14 tracks which includes "Fatal Attraction", "Here We Go Again", "Go Mode", and "If There's God", among others.
"I re-recorded this project over the last year and it touches on everything from mistakes, love, wins, highs and lows in different forms," Tanna Leone said about Sleepy Soldier. "Everything I'm talking about is a reflection of recent life moments and a small amount of past experiences but I'm ultimately expressing my human experience. When it's all said and done, we experience the same emotions, and similar experiences that make us one, and that's the mold I wanted to create on this project. This is human music."