Album: Toosii 'Boys Don't Cry: Men Do'
November 11, 2022 @ 12:00 AM EST
Album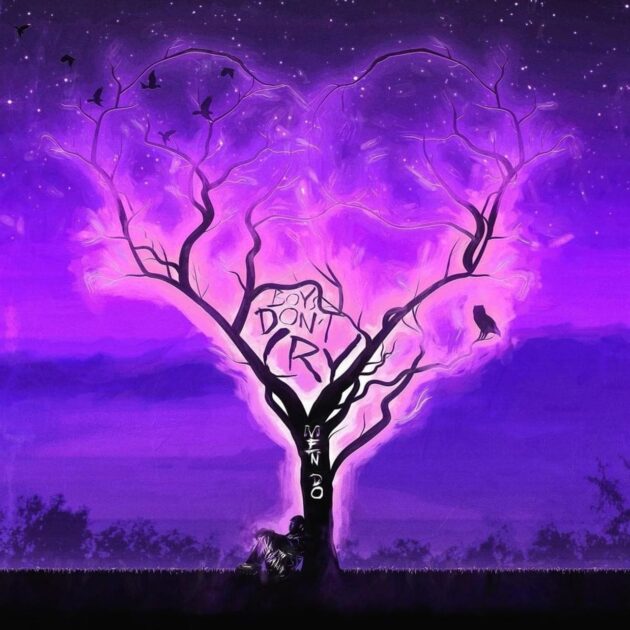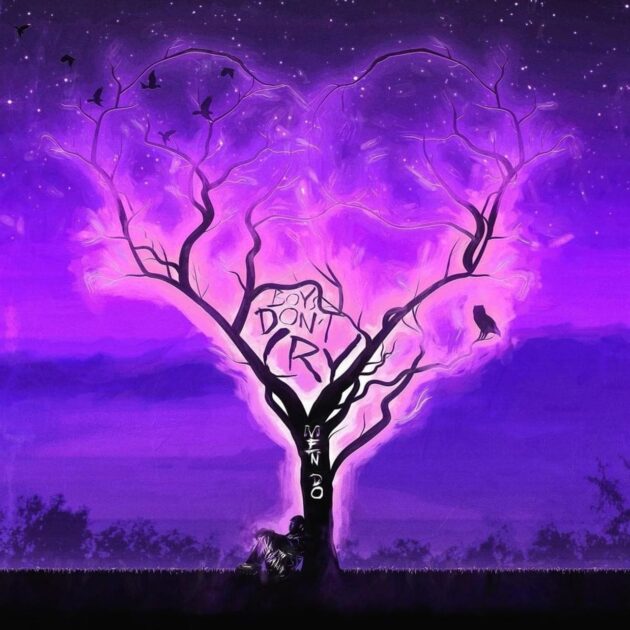 No Toosii, no cry.
After releasing his Boys Don't Cry EP last month, Toosii revisits the project with its expanded version, Boys Don't Cry: Men Do.
Kicking off the new Men Do portion with five new tracks, the Syracuse-Raleigh based artist includes his "Last Song", a loosie where he opens up on his recent struggles and hints a possible retirement. Toosii also adds "Frozen Below Zero", "City Of Love", "Since 9th Grade, and "How Does It Feel".
The previously-released Boys Don't Cry side was lead by the singles "Love Is…", "Heartaches" and also featured "Hey Now (Car Freestyle)", "Butterfly", "Bikini Bottom", and "Date Night".
Boys Don't Cry: Men Do is Toosii's first project since last year' 3-track EP, Pretty Girls Love Toosii and his Thank You For Believing album. Toosii has also release a few tracks since then including "Keeper", "Secrets", and "Lonely".