Album: Trae Tha Truth '48 Hours After'
June 28, 2021 @ 12:00 AM EDT
Album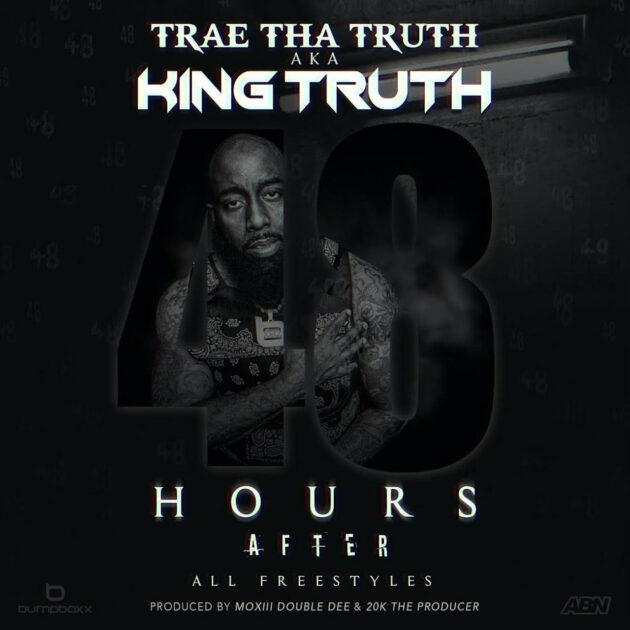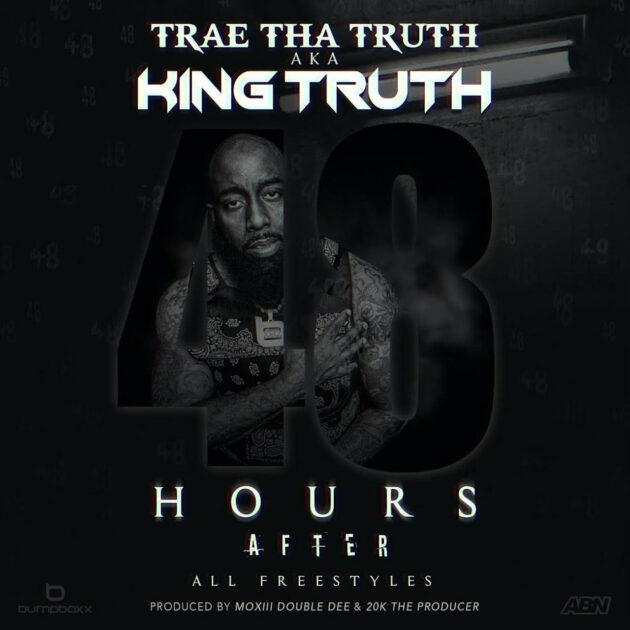 2 days later…
Trae Tha Truth brings the 48 Hours After with his latest project.
Clocking in at 14 tracks, the Houston rapper honors the late DJ Screw on "June 27" and continues the chopped and screw legacy with "Screw The World", "Boyz Betta Chill", "Thowed", "Feelin", "Dazed", the Lil Keke and Big Poke-assisted "I'm Still Dined", and more.
48 Hours After follows Trae's previous album If You're Scared Stay Inside along with Mysonne. Aww yeah.