Album: Troy Ave 'New York City The Movie'
November 25, 2022 @ 12:00 AM EST
Album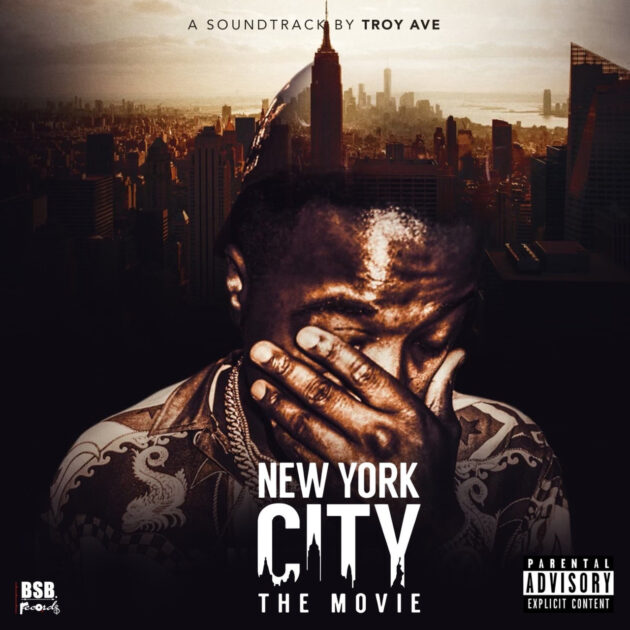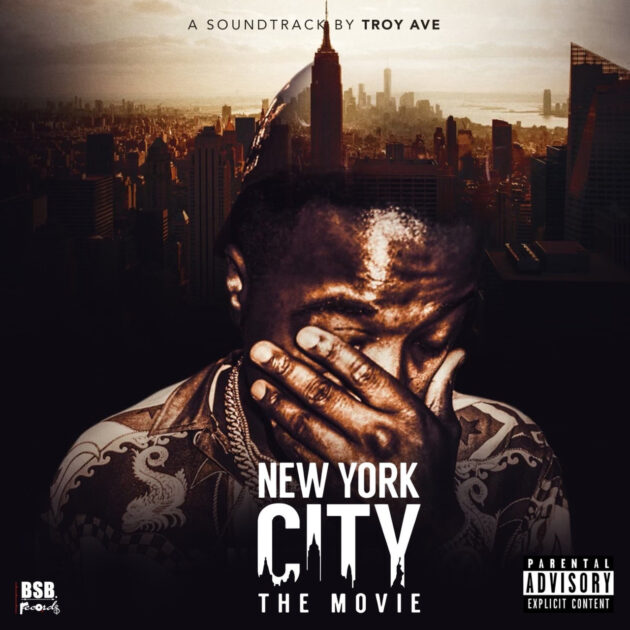 Welcome to New York City
Troy Ave scores the soundtrack to N.Y.C. with his new album, New York City The Movie.
For his latest effort, the Brooklyn rapper holds it down throughout the entire 13-track set including the tracks "Backyard Freestyle", "Ice T", "My Favorite Place", "Versace On A Monday", "The Monkey Business", "Prime Time", and more.
New York City The Movie is Troy Ave's third project of the year which includes his 2022 Season and The Sunday Service.