Album: Westside Boogie 'More Black Superheroes'
June 17, 2022 @ 12:01 AM EDT
Album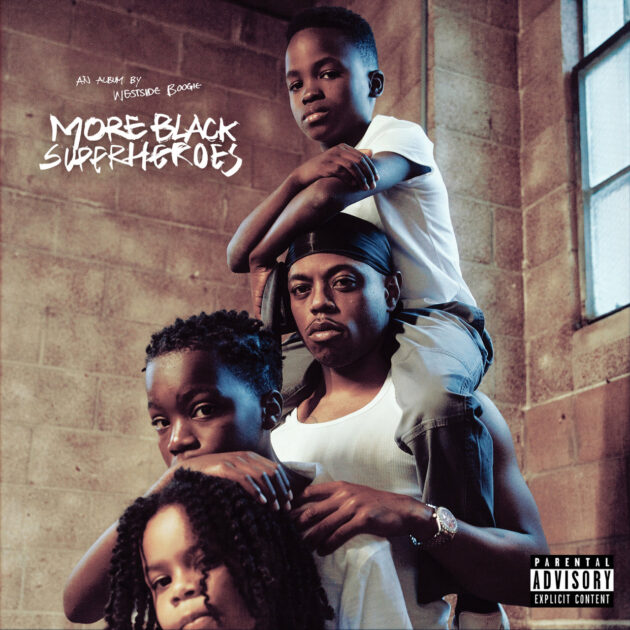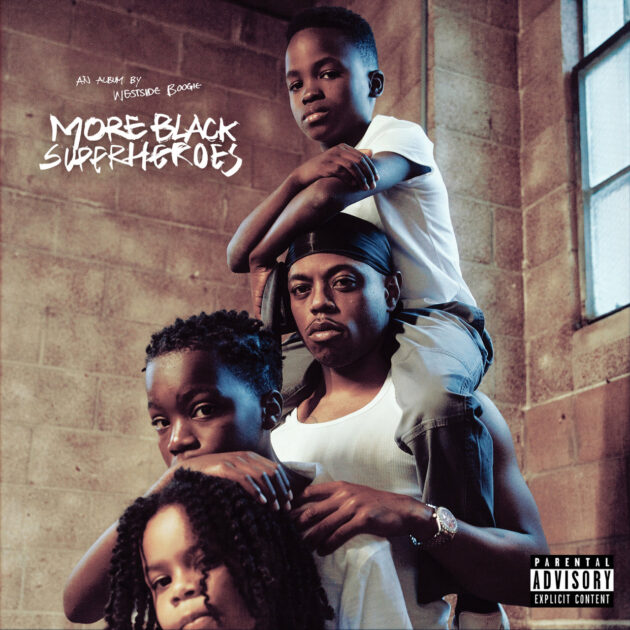 Not all heroes wear capes.
Westside Boogie is for the children his much-anticipated sophomore album, More Black Superheroes.
At 12 tracks, the "Stuck", the Shelley FKA DRAM assisted "Aight", and the most recent "Killa Mode" featuring Storm Ford. Snoop Dogg makes his OG appearance on "Windows Down" and Soulja Boy assists on "Can't Even Lie". Other guests include Smino, Teezo Touchdown, Kalan FrFr, Mamii,
"This album is about embracing our powers." says Boogie. "This album is for you because you survived all your trials, for the black fathers that go out in the world and feel like they have to hide all our true feelings because it seems weak to express how you're hurt but no that's one of your biggest strengths. For the people that feel boxed by the world and have to hide there many sides ..I love you let's heal together."
More Black Superheroes is the follow-up to Westside Boogie's 2019 debut, Everything's For Sale.