Album: Willie The Kid, V Don 'Deutsche Marks 3'
October 28, 2022 @ 12:01 AM EDT
Album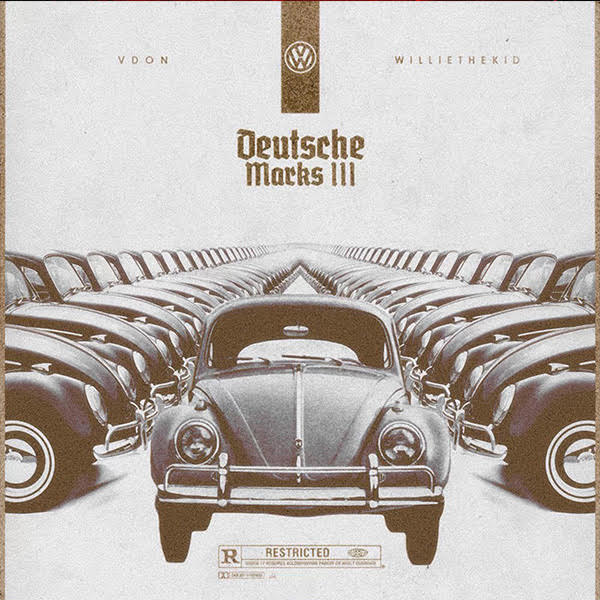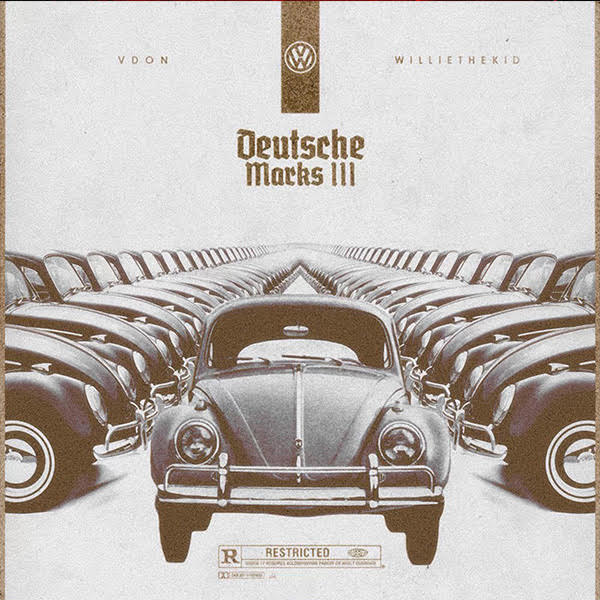 The saga continues.
Three's a charm for Willie The Kid and V Don on the third installment of their Deutsche Marks album series.
Clocking at 12 tracks, the Grand Rapids lyricist and the Harlem-based producer leads their set with the previous release "Heather Grey 2 featuring Eto and their "Triple Double" follow-up. Elsewhere, Ransom joins the duo on "But Of Course", while Rome Streetz makes an appearance on "The Gallery". Other guests include Abe Linx and Lord Apex.
The album is the follow-up to their previous Deutsche Marks 2 in 2020.