Album: Your Old Droog 'Time'
June 11, 2021 @ 8:01 AM EDT
Album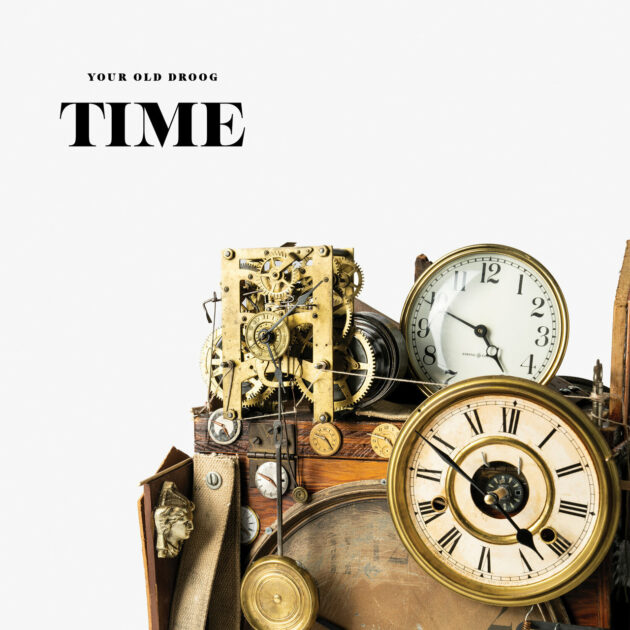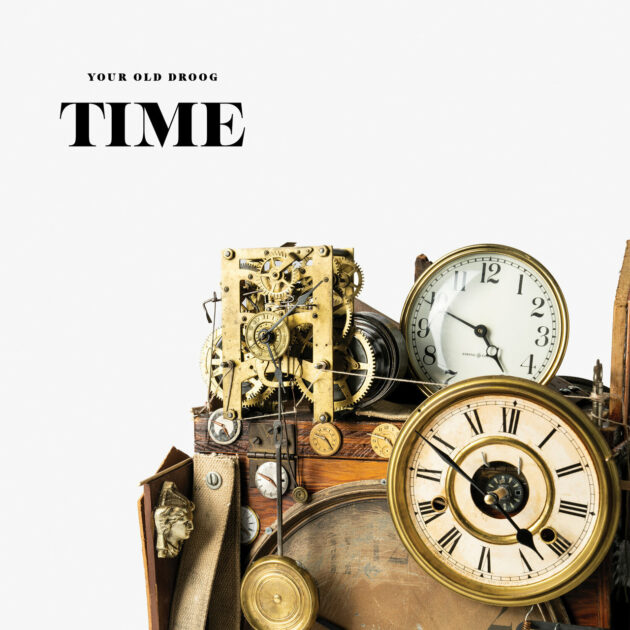 Uggh, nice watch.
Your Old Droog punches the clock with his new album, Time, his first solo project of the year.
Clocking in at 15 tracks, the Brooklyn rapper vents on the come up on "So High" and trades raps with the late MF DOOM over the "Dropout Boogie". Guests who check in include Blu and Mick Jenkins who appear on "One Move" and Aesop Rock and Elzhi on "Field Of Dreams".
Time follows Droog's collaborative projects with Tha God Fahim including Tha YOD Fahim and Tha Wolf On Wallstreet.